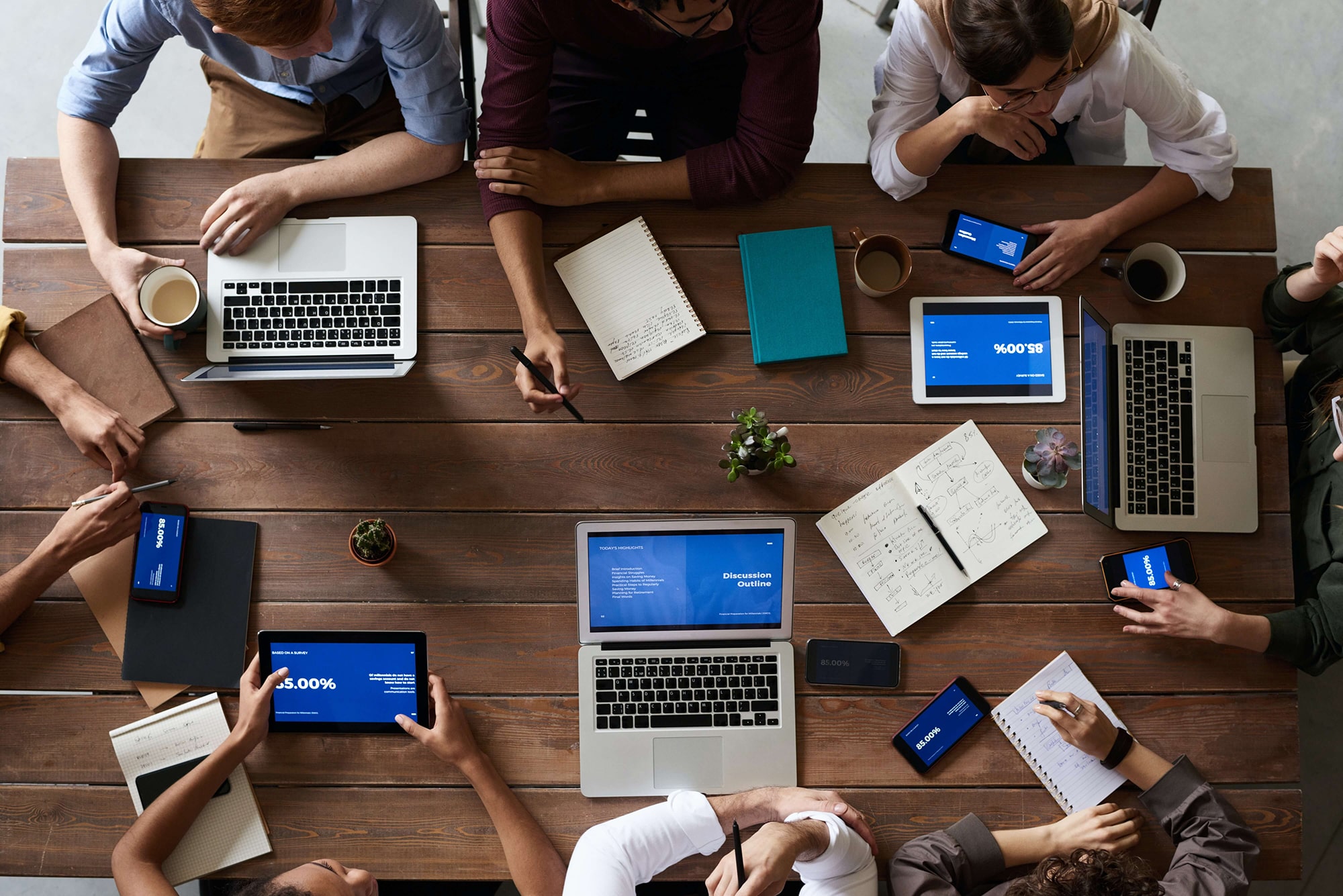 Who Are We?
We are a team of content creators striving to make your website, blog or social media page perfect. Our team primarily comprises of content writers and graphic designers with different backgrounds and specializations.
Our founder, Shikha Mehta is a certified content writer and digital marketing specialist. Her maximum experience lies in providing content writing services for blogs, websites, and e-commerce portals. With time, she has now expanded her team that works hard 24×7 "behind the text" that you enjoy reading on the web.
Why Hire Content Writing Services?
Every digital marketer will agree to the fact that "content is king". This not only applies to a website with 200+ ranking factors but also your social media pages, blogs, and any other platform where you promote your business.

Hiring professional content writing services gives you better chances of getting something unique and relatable. This helps you create your own place in the hearts of your viewers.

So, whether you wish to rank your website, or increase your social media followers, the key to attracting your audience is through catchy and unique content.
Why Choose Us?
One of our biggest fortes is that we have experience in several industries and niches. From beauty, health, food, and travel to technology, finance, and business, we have written content for all kinds of blogs and websites.
Writing is not just a profession to us. It is our hobby and passion that we have happily chosen to make it our career. Every individual in our team goes beyond "working 9-5" and gives in their 100% to ensure that they can create content that can glue your audience to your site.
BTT was founded with the agenda of providing content solutions to all kinds of organizations that wish to grow online. This is the reason why we have flexible pricing solutions for all kinds of content writing services you may require. This includes content for your website, blog, e-commerce pages, social media pages, off off-page submissions.
We are a team of certified content writers committed to serving you with:

Creativity
Passion
Commitment
Transparency
I knew nothing about Instagram when it comes to promoting a commercial page. I handed it over to BTT and got more orders than ever.
Maintaining a blog is tedious. Ever since I handed it over to BTT, I have found time for looking at other things. Additionally, my website receives more traffic too.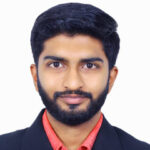 My website had no ranking till I hired content writing services from them. I saw a significant change in my website traffic after they changed its content.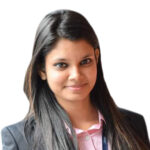 As a startup, it was very convenient for me to hire BTT to handle my website content as well as social media. My reach is increasing at a faster rate than I expected.
Frequently Asked Questions (FAQs)