We Are Content Writing and Marketing Service Providers
You need financial and human resources to build a company. However, you need a message if you want to build a brand. Your message will define your identity, values, and what you can give your audience. In the end, that's what really matters – what you tell your audience. However, how you give them the message also does make a difference.
Content is a term for that message which you can present in any form – text, image, video, audio, or infographic. And we, at Behind the Text work on providing you with the right presentation for your brand's message. We help you understand what your brand needs the most at the moment – whether you need a blog, a YouTube channel, or an attractive Instagram page. Our team of content writers, graphic designers, video editors, and SEO professionals will help you create the content that your brand requires at a given point in time.
Why Hire Professional Content Creators?
Any student in the world can write a good article after doing some research and putting in some hard work. However, a professional writer is well-versed with how a user reads on the internet, how search engines rank a web page, and thus how your content actually needs to be presented. Likewise, professional graphic designers and video editors have more than just creativity – they are well-versed with the psychological impact of colors, patterns, typography, and other aspects of a design on a viewer. 
We, at BTT, believe in providing you with professional content for your website, blog, and social media pages. Our aim is not to give you only a unique tagline or a lengthy article. No, we want to give you something that touches the hearts of your viewers. In the true sense, we curate our content based on what your readers truly want from you. So, we don't stop at providing you with anything that is free of plagiarism or merely eligible to rank. Our true aim is to connect you to your audience.
That is the power of content writing and marketing – it first makes you visible to a large audience, and then does the job of pulling them towards your brand.
Mission
To help brands grow from zero to hero by engaging their audience.
Vision
To be your right hand for your content writing and marketing.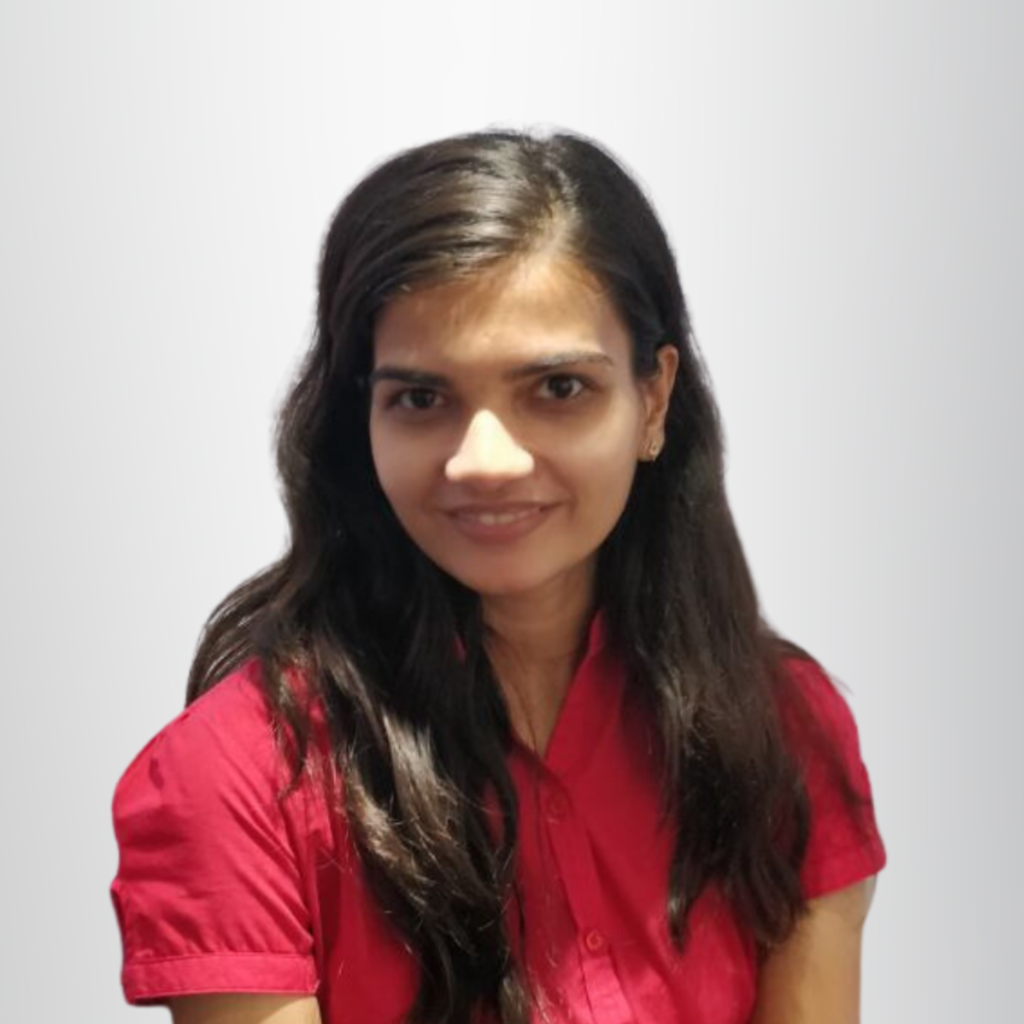 About the Founder
Behind the Text (BTT) was founded by Shikha Mehta, a professional content writer with an experience of more than 4 years . One of her greatest strengths as a writer is that she can write on any genre as an expert in that field. This is because writing is not her only passion – she also loves gaining knowledge, and this is what truly helps her with her work.
Shikha always believed marketing is about convincing people in believing what you're trying to communicate with them. Now, in order to do so, you need to know your message, the style of presenting it, and the time & platform of publishing it. In content writing and marketing, the message is given by the brand while the content marketer takes care of the format and platform for publishing. She has been working on excelling all of these to give you the best results – not just in terms of quantity, but also in terms of quality.