Social Media Marketing Services
You might have joined Facebook to connect with old friends or make new ones. However, today, you are using the same platform to know more about trends and news. Memes interest us more than what happens in a stranger's life. Many of us also end up shopping here. Every social media user follows at least one brand, influencer, or news platform. So, as a brand, if you haven't explored social media marketing yet, it's high time you do so!
Social media is not all about posting anymore; it is much more. Any good graphic designer can give you an aesthetically appealing post. However, it is the message that you portray through your post that matters. Social media does more than help you reach out to people – it helps you connect with them. As content creators and marketers, we strive to provide you with a campaign that engages your audience and makes them wait for more.
Why Use Social Media to Promote Your Brand?
Do you see the hoardings on your way when you're going to work or coming back home? Let's say you do. Can you recall any one ad that you see? In a rare situation, you might remember one – either because it was in your interest or something extraordinarily unique and creative.
On the other hand, if we ask you about a meme or joke you saw on Instagram in the morning, you're more likely to remember. Isn't it? This is the power of social media – people who are interested in your brand or content are the ones who will be able to view your post in the first place.
The audience you can explore on social media is vast. Here are some reasons why every brand needs social media marketing:
Various Social Media Platforms
We all are present on at least one social media platform today. Everyone has their favorite and spends a lot of their spare time exploring it. The era began in the early 2000s through a platform called My Space. However, today you have several other platforms that have gained popularity.
Following are some of the most popular platforms out there:for social media marketing: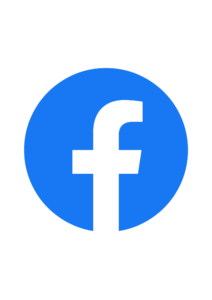 Facebook
In April 2022, there were 2.936 billion users, and the number keeps increasing. Most users come from India, the USA, Indonesia, and Brazil. The most active age group here happen to be 35-44 years old. Currently, stories are becoming increasingly popular on this platform. 50% of its users discover new products through Facebook stories. For brands who wish to sell products and services, Messenger and live chat is working very well to make conversions. While organic reach for a post is 5.2%, advertising has the potential to reach 2.11 billion people. The platform is now turning into a marketplace with 250 million shops. Reels and live videos are also gaining popularity here.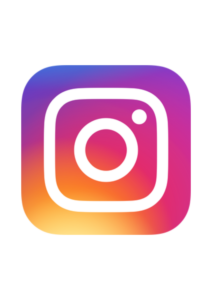 Instagram
This platform is among the top 10 most used apps in the world. It falls among the top 5 most used social media platforms too. The majority of the active audience here is between 18-34 years. Lately, males between 55 and 64 have also started using this platform. Maximum users come from India, followed by the USA, Brazil, Indonesia, and Russia. The average user spends 30 minutes a day on this platform. 9 out of 10 users watch reels, live videos, and stories on this platform. Stories are the best way to attract a user to a brand page. Polls and quizzes are also working very well with users. If you have an active business account on Instagram, your followers are most likely to increase by at least 1.69% per month. Most users follow at least some other brand on the platform. Half of them use Instagram to discover new brands or build their network. To add a cherry on the cake, 44% of users shop on Instagram weekly.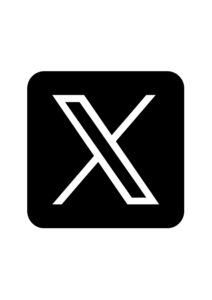 X (Twitter)
In July 2023, Elon Musk freed the Twitter bird by rebranding the social media platform as X. Even though its total number of active users have gone down, it remains to be the platform where 1 or 2 witty lines can get you viral on social media. The audience is dominated by males and youngsters between 25 and 34. They are all educated, with at least one college degree, and most have a good income. In other words, you'll find the most niche crowd on this platform. On average, a user spends 6 minutes a day on this platform. It is more famous for getting news updates. Only 16% of its users discover brands. However, your chances of making sales here are much higher. Any kind of ad that you may put up here is more likely to receive high engagement and be remembered by the audience.
LinkedIn
If you're into B2B marketing, then LinkedIn is the right platform for you. The sole purpose of joining this platform is to build a professional network. There are 58 million companies that have a profile here. The platform is excellent for freelance service providers too. There are 12 million users who are #OpenToWork here. Most individuals join this platform to look for jobs. Seventy-seven applications are made every second, and six get hired on LinkedIn daily. 60% of the audience here is between 25 and 34. They are more likely to share their organization's content than anyone else's. Image posts receive better reach and engagement on this platform. The conversion rates here are twice more than other B2B sites. It gives you one of the best organic as well as paid results if used the right way.
YouTube
YouTube became a search engine and a social platform from a video viewing platform. This is one of the few platforms where you can watch videos whether you have an account or not. The website receives the second-highest usage with 694,000 hours of video views per minute after Google. YouTube is famous for music, sports, gaming content, kids' shows, and tutorials. Lately, YouTube Shorts have also become very popular, receiving 15 billion views daily. As for brands, 90% of online shoppers are most likely to discover your page through YouTube. You have a total potential of reaching out to 2.56 billion people. Most of your audience here comes from India, followed by the USA.
Difference between Social Media Optimization and Social Media Marketing
To put it in a single word, the difference between the two lies in money. You don't have to pay the social media platform for optimization, but you'll have to invest a bit for marketing.  In social media optimization, we make a schedule for making regular posts and putting up stories.
We get our reach to the audience through the use of hashtags. On the other hand, in social media marketing, we invest money, define the audience we want to reach, and decide on the number of days our ad is supposed to run. This can be in the form of a post or a story.
To sum it up, the following are the differences between social media optimization and social media marketing:
| | | |
| --- | --- | --- |
| Point of Difference | Social Media Optimization | Social Media Marketing |
| Process | Regular posting and putting up stories. | Putting up a story, image, or video ads for a brief period from time to time. |
| Technique | Using hashtags and keywords to promote a post. | Defining your audience and investing money to promote a post. |
| Consistency | It should be regular. | Usually done only when necessary. |
| Goal | To increase reach and keep in touch with your audience. | To increase reach, engagement, leads, or sales. |
| Investment | Does not require much investment as posting is free. | The more you invest, the greater your ad's reach. |
Which One Should You Go For?
Ideally, it would be best if you had both. Both social media marketing and optimization have their pros and cons. Paid ads give you a much more extensive reach than hashtags cannot. However, those ads are only visible to your target audience when you're running them. They won't make up your profile.
You need social media optimization to maintain consistency and keep in touch with your regular followers. No matter what your brand might be into, you'll need a mix of everything – graphics, videos, reels, and stories.
Usually, we recommend you to go for paid ads when you need to push your sales. It even works well when your page is new, and you need a lot of followers. However, running an ad every day is neither feasible nor intelligent. Thus, to maintain a social media page and grow your audience, you need a mix of both optimization and paid advertisements.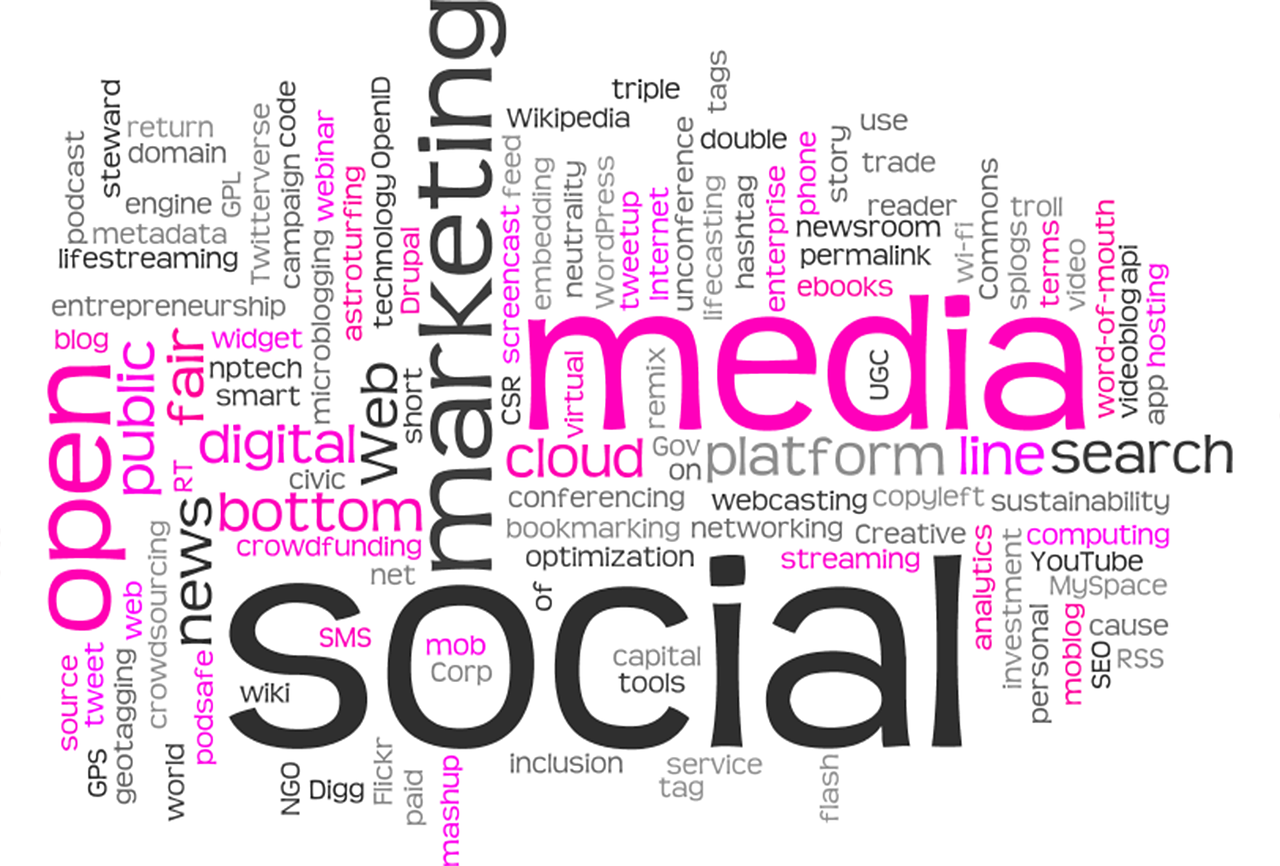 Why Hire a Professional for Social Media?
Social media marketing is not about posting, getting likes, and increasing followers for a professional account. Your social media activities do start from here but certainly do not end here. The purpose of being on social media is to explore an audience that you cannot do so otherwise through offline marketing methods.
To understand why you need an experienced and skilled professional to handle your social media account, you need to know how we approach it:
What Do Our Social Media Marketing Services Include?
We have a team of content writers, graphic designers, video editors, and digital marketing professionals. From curating content to handling your page, we are equipped to provide you with everything. These include the following:
Social media is one field that requires a mix of creativity and experience. Creativity is for providing unique content, while experience helps you make the best use of it. Our team comprises young content creators along with experienced professionals.
With our team, you'll be getting the following:
We make it convenient for our users to approach us. All you have to do is fill up the form below, and we'll contact you within 24 hours:
Frequently Asked Questions (FAQ)