Ecommerce Content Writing Services
Who needs a salesperson when you have an excellent eCommerce content writer? When you sell your products online, the content on your product detail page does the job of a salesman. Whether it's your eCommerce website or your product in an eCommerce marketplace, you need content that supports your development. This includes excellent images and videos, the USP, the description, and the guide.
What is the Difference Between an Ecommerce Website and an Ecommerce Marketplace?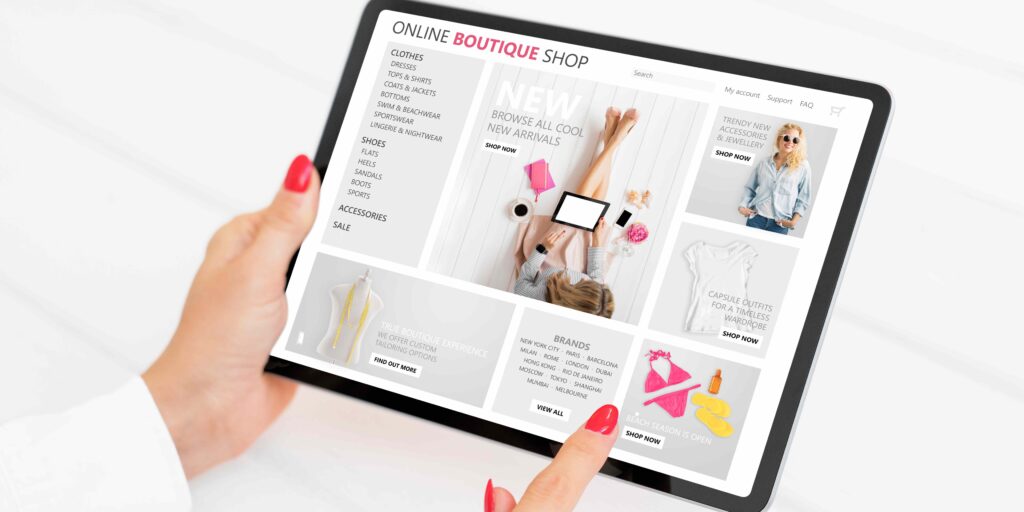 You can compare an eCommerce website to a standalone brand store, while an eCommerce marketplace is more like a mall. A brand can have an eCommerce site and presence in several eCommerce marketplaces. It's essential to make sales on both platforms for which you need great content. 
You might be wondering – why not have the same ecommerce content everywhere? The reason is plagiarism. While readers know you're the same brand on two different platforms, the search engine crawlers don't. If you want all your product pages to rank, you need to provide ecommerce content in different words for same product in different  platforms. 
On your eCommerce website, you have the liberty to present your product the way you want. You can add as much content as you want and design the format for the same. However, when you register as a seller on an eCommerce marketplace, you follow their structure and standards to upload your product. 
For example, on your website, you may take the liberty to give the USPs, which are brief yet clear points. Then, you provide a long description and user guide beneath. You set your limits on the length of the ecommerce content here. However, when using another platform, you must adhere to their standards and limitations. You cannot cross the word limit or change the format.
So, in a nutshell, the following are the differences between an eCommerce website and an eCommerce marketplace:
| | | |
| --- | --- | --- |
| Point of Difference | Ecommerce Website | Ecommerce Marketplace |
| Ownership | Owned by the brand | Owned by a third party, where you register as a seller |
| Flexibility | You can design your format | You have to stick to a given format |
| Competition | You compete with other external websites | You compete with other brands on the same website |
| Sales & Logistics | Direct sales and your logistics | Marketplace provides logistics and takes a commission for sales. |
Why Hire Professional Services for Ecommerce Content Writing?
Just like every brand has its loyal customers, so do eCommerce marketplaces. When we don't know what brand we are looking for. So, we search for the product on an eCommerce marketplace we like or on search engines. These search engines will rank popular eCommerce marketplaces faster than a new eCommerce website.
The most popular eCommerce marketplace in the world is Amazon. Other popular marketplaces include eBay, Walmart, Flipkart, and Alibaba. There are so many more that also cater to only specific countries or industries.
Each marketplace has its terms for registering sellers on its platform. It is helpful for those who don't have their website and logistics for handling eCommerce alone. So, you have to follow their format when you upload your product catalog here. Following are some areas where they provide you with specifications:
While catering to the rules provided on the above factors, you also have to make sure that your product catalog is better than what your competitors already have. You also must ensure that you add all the keywords in your description and USP.
Here's where the role of a professional content writer comes into place:
What Do Our E-commerce Content Writing Services Include?
Our team is trained to help you set up your entire catalog on any eCommerce marketplace. You may choose to provide us with the format or let us upload the catalog as a whole directly to your seller account. The same applies when our writers provide you with content for your eCommerce website.
Our ecommerce content writing services include the following: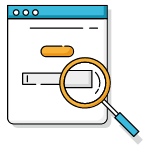 Conducting keyword research for the product page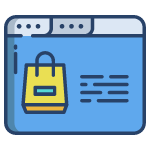 Providing written content using keywords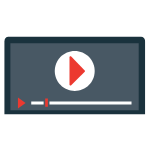 Creating product video for uploading on the page
Lifestyle images and infographics for the product page
The content present on your product detail page is the direct seller. If you want more conversions, you need to get it right. Merely mentioning all the USPs and benefits of the product isn't enough. How you highlight them makes the difference when you're selling online.
Our team is trained to give you the following:
If you're planning to become a seller on any eCommerce marketplace, we're here to help you. All you have to do is fill up the form given below, and we'll contact you within 24 hours:
Frequently Asked Questions (FAQ)