They say an image speaks a thousand words. However, if you already add a few to it, imagine how powerful your message can become. That's precisely what an infographic is – an image with written information. To be more precise, an infographic has multiple graphics supported by text.
It usually portrays benefits, user guides, facts & myths, or any other answer you may need in point-format. In other words, it is a visual representation of a short answer to a question. In fact, it can summarize an entire article in one single image if you design it the right way.
Usually, an infographic is a long image. However, you can make them in two other ways. These two variants include micrographics and motion graphics.
A micrographic is a mini version of an infographic. It's nearly half the size and is used to mainly break down the text an infographic might have.
On the other hand, a motion graphic is nothing but an infographic in video or animated form. The video is usually short and simple. It may or may not contain audio. The animation helps to make it more engaging, grasping the attention of the audience.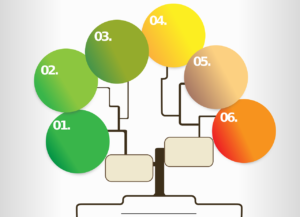 Where are Infographics Used?
Infographics can be used in multiple platforms. These include the following:
Some popular platforms to publish infographics include Pinterest, SlideShare, Facebook, Instagram, Imgur, Reddit, blogs, and infographic submission sites.
What are the Benefits of Using Infographics?
An infographic can tell you an entire story. It can summarize an entire article or a chapter of a book. While you might take 5-10 minutes to read an article, the infographic will give you the gist of it in a single glance.
Most of us learn better through visual aid. Infographics are a type of visual aid, that do have the power to give you a lot of information. Here's how using them benefit you:
Powerful tool for branding and advertising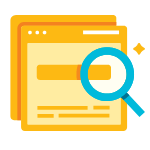 Helps to increase visibility & traffic on search engines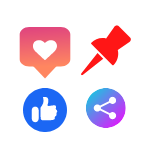 Works very well on social media platforms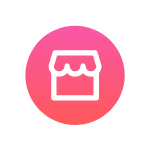 Can be of great help in selling a product or service
Infographic submission sites help you generate more backlinks to your sites
Using them on websites and blogs helps to create more inbound links
It is very convincing for viewers to retain and understand information
Why Hire an Infographics Maker?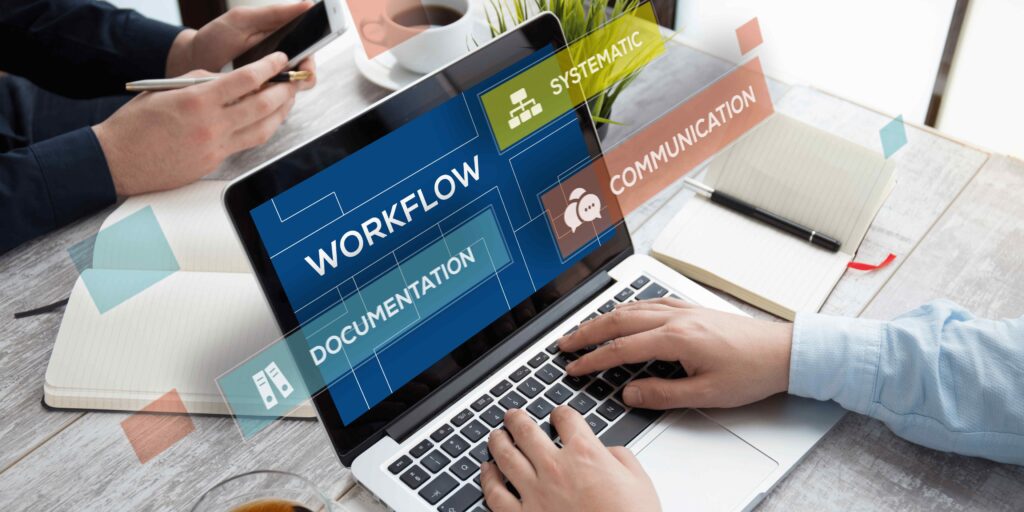 To make an infographic that actually works, you need to go through a series of steps. It starts with some research on what you wish to convey through it. Content curation involves not only formulating the text, but also images or icons that will support it. The role of colors, fonts, and design is also important. To add to it, every platform will take a different size.
So, with a professional infographics maker, you'll get the following:
What Do Our Infographics Services Include?
You have to make the infographic from scratch and then upload them on various platforms. Your design and content will vary a lot based on the platform you use and the purpose of creating it in the first place. Our team will provide you with everything:
We have a team of experienced and creative individuals trained in content marketing. Our content writers and graphic designers work together on creating the best infographics and motion graphics for you. We are known for providing our clients with:
Our services are extremely flexible for all our clients. When it comes to infographics, you can choose to take the design and content both from us or either one of them. If you submit the form below, we'll contact you within 24 hours:
Frequently Asked Questions (FAQ)