Have you ever wondered why your competitors are ranking on Google instead of you? You could be as good as them or even better. However, if you don't present your matter on your website the right way, you may never make it to the place where people can notice you. This is precisely what content writers do – they help you rank your website and engage your readers by ensuring the matter is appropriate, informative, and interesting for your audience.
Table of Contents
What Content Writers Do to Make a Difference
Content can be a message for your brand in any form. A writer not only is good with blog posts, articles, taglines, and captions, but also with providing the right concept for your images, videos, and infographics. Here's what content writers do to promote your business: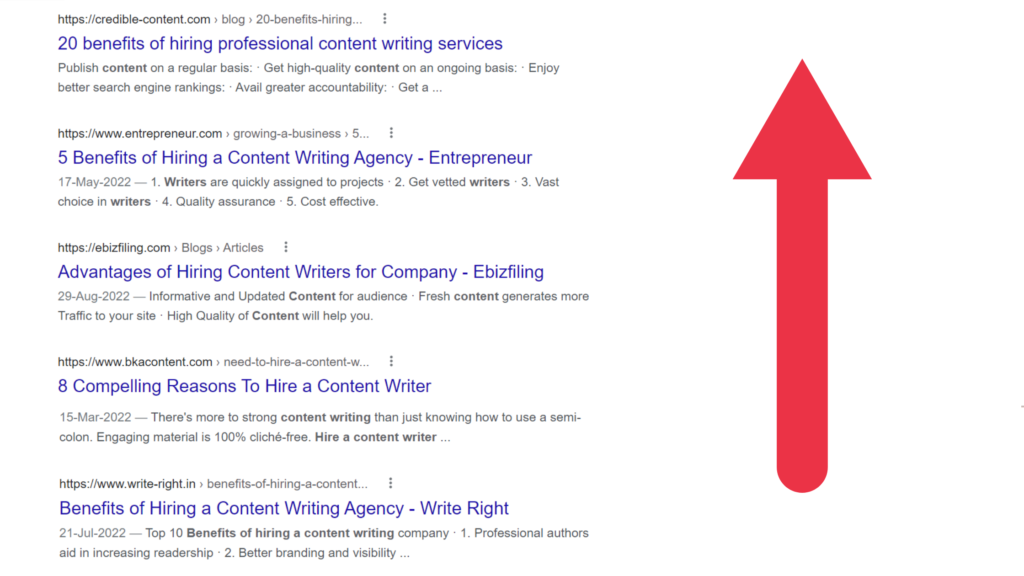 Ranking Your Web Pages
Creating a website will give you a presence on the internet. However, if you want your presence on the first page of google search results, then you need a well-optimized website. Such a website not only has a user-friendly design, but also content with the right keywords placed in the right place. This content is written in a reader-friendly format to keep your visitors engaged.
Additionally, you need to increase your internal linking with the help of a blog. Again, this calls the need for a professional content writer who can get interested readers to your actual landing page.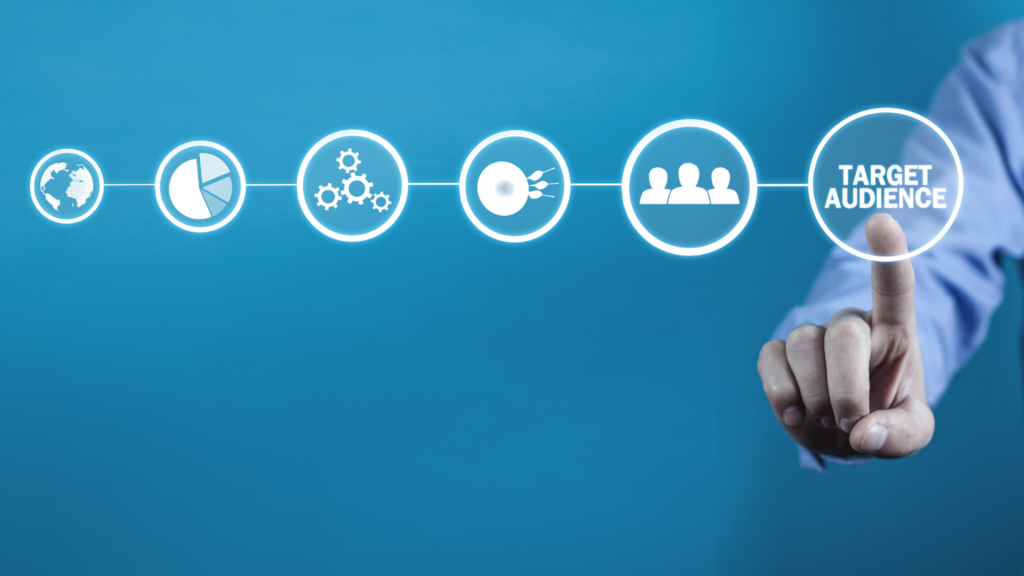 Connecting to Your Readers
Do you know how a professional content writer will be different from you? One of the key differences lies in understanding the audience. The language or style in which you write largely depends on the kind of audience you have. For example, you cannot use technical jargon if you're writing for products that usually students tend to buy.
A content writer knows how to approach, connect and engage the audience. They know what kind of a writing style will work with the specific target audience.
Saving Your Time
A website needs a lot of content and add more on a regular basis. If you're maintaining a blog, you need to ensure regular posting there. On the other hand, if you have an affiliate site, you'll need a post every day. Likewise, your social media pages that are promoting the website also need regular content.
This is what content writers do – they take the burden off your shoulders as you hand over your website and social media pages to them. You can focus on your operations and marketing activities while your content writer keeps filling up your pages.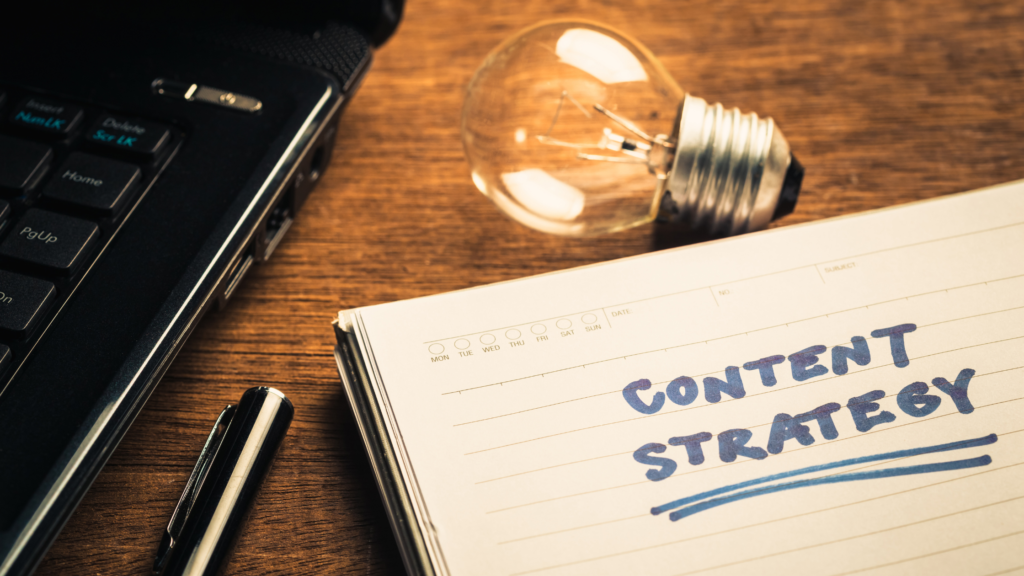 Getting Better Ideas
When we're talking about focusing on marketing activities, content writing is technically a part of it. The way you present yourself on your website and social media pages does most of the work for getting the right customers. Here, an experienced professional will be able to suggest you better ideas for approaching potential customers through content.
This is what content writers do – they give you newer ideas for your website, blog, landing pages and social media pages.
Regular Posting
When you're doing things by yourself, not only do you take longer to reach your goal but also find it difficult to maintain your position. Content creation is a tedious job that requires complete focus and regular posting.
Handing it over to a professional would mean leaving the responsibility completely on him or her to ensure that your blogs, social media pages and website pages are always up-to-date. What content writers usually do for that is create a schedule or calendar well in advance.
To Sum it Up
Content comprises of all the material you need to present your brand to people. This may be in the form of a catalogue, a tagline, an infographic or a video. What content writers do is create unique posts for your website and social media. If your website is going just fine, do hire a professional content writer for a brief period to see the difference it makes.