Most of us began our journey with social media through Facebook. It allowed us to catch up with long-lost friends and find new ones. Then came Instagram, Snapchat, LinkedIn, and many more for different things. However, today, we do more than post our pictures or like our friends' posts. Most of us follow at least one brand, and some even like to shop on Instagram or Facebook. And that is why social media marketing is important for growing your brand.
In this blog post, we'll discover how social media can be beneficial from the brand's point of view.
What is Social Media Marketing?
For brands, there are two ways of using social media:
Organic Posting: In digital marketing, "organic" means free. Posting images, videos, reels, and stories is accessible on social media. With the help of hashtags, you can further optimize the reach of your content. However, your organic space is usually limited, no matter how perfectly you make your post.
Paid Ads: This feature is only available for business accounts. You can target a specific audience and publish an image or video ad that runs for a certain number of days. The reach here is much more comprehensive as you pay the social media platforms and define your audience more directly.
Social media marketing revolves mainly around paid ads, giving them a much wider reach than organic posts. However, it would be best if you had a mix of both, as viewers need to see more content when they land on your profile.
If you're wondering how many people must be viewing brands on social media, here are some interesting numbers – about 90% of all Instagram users, 66% of all Facebook users, and 69% of all online shoppers!
This gives us a brief idea of why social media marketing is important for your brand. Now, let's dive into the details.
Why Social Media Marketing Is Important for Your Brand
Your scope of reaching out and influencing the audience on social media is unlimited. The platform allows you to interact with them, engage them, inspire them, and convert them into your clients. Let's see how it works:
Brand Awareness
Usually, the first step for any marketing strategy is brand awareness. The benefit of doing so on social media is that you can see how many people saw your post or ad. Moreover, you get detailed information, such as demographic details, the number of new users, and unique impressions.
To increase your reach organically, you can also collaborate with influencers and other brands related to your industry. These are some reasons why social media marketing is important for brand awareness.
Engagement
This is a unique advantage that you can get from social media. People can like, comment, and even share your posts or stories. And usually, they do that when they want your content. Thus, the chances of converting these people into leads or clients are higher.
Just like impressions, social media allows you to track engagement details too. This makes it an important reason why social media marketing is important for your brand.
Get to Know Your Audience
When people start taking an interest in your content, you can take it as an opportunity to understand what they like and want. For instance, having polls on your story can help you get direct answers from the audience. Comments can directly or indirectly tell you about your audience.
Even when you get likes or shares, you get an indication that posts of that nature are probably working for you. This helps you plan your next campaign and gives an idea of your target audience.
Drive Traffic to the Website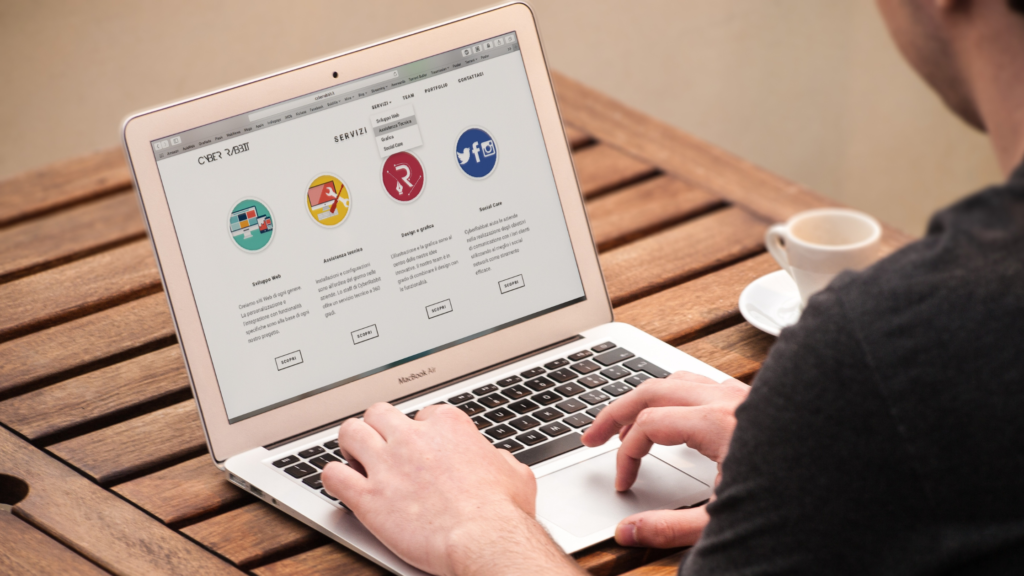 Paid ads on social media play a more significant role in driving traffic to your website. Even though your profile can always have a link to your website, most people will redirect to it only when they see an exciting offer or blog post.
Ads allow you to keep buttons that redirect the viewer to your website immediately. This is why social media marketing is important for increasing website traffic.
Conversions
This is one of the main reasons why social media marketing is important for any brand – you can get conversions directly from your ads. You can get conversions immediately if you're into regular consumer products like food, fashion, or beauty.
On the other hand, if you're selling expensive products or providing any services, you might get a lot of leads. These leads are either in the form of website visitors or inquiry forms. You can retarget both for conversions.
Retargeting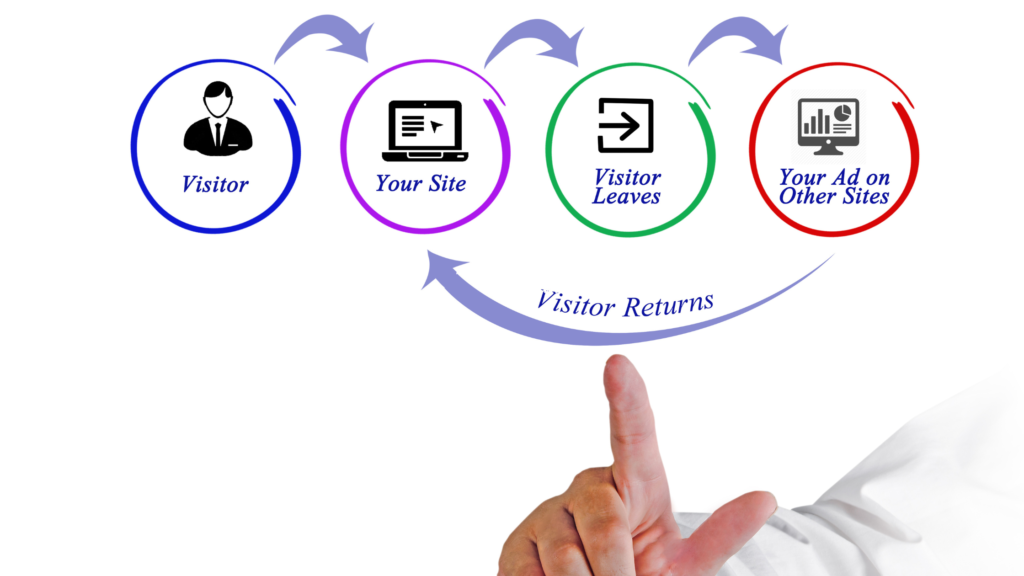 Let's say one ad campaign gets over, and you get a certain number of conversions. For your next campaign, there are two types of people you can target once again:
Those who bought your products or sent inquiries
Those who liked, shared, or commented on your post but didn't end up buying anything
This is known as retargeting an existing audience.
Competitor and Industry Research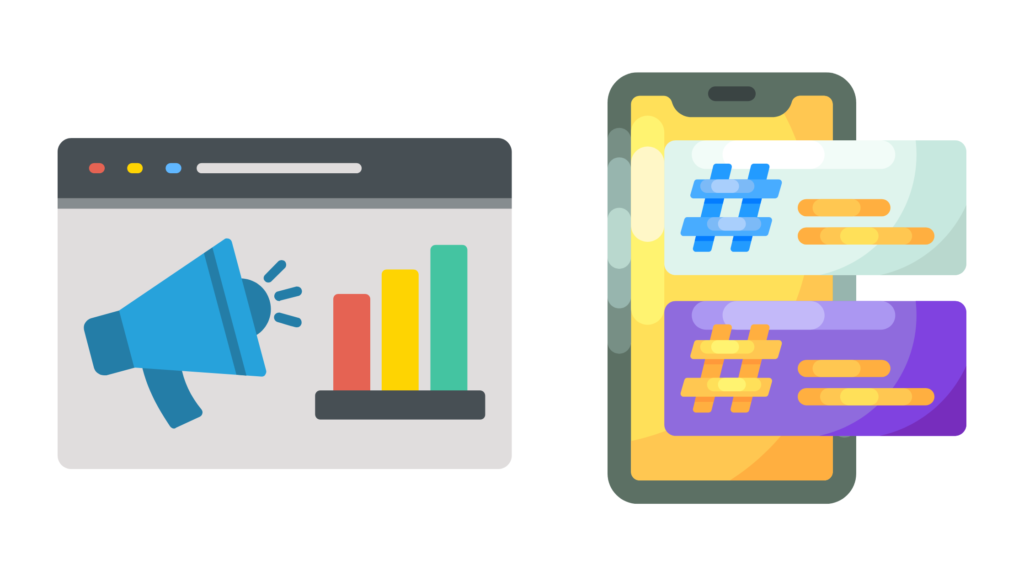 Being on social media, you also get to follow other brands and pages. Make sure that you keep an eye on your competitors. Additionally, keep yourself updated with the news and latest trends on social media.
While news and trends help you engage your audience better, competitors help you understand where you might be lacking.
Improve Search Engine Rankings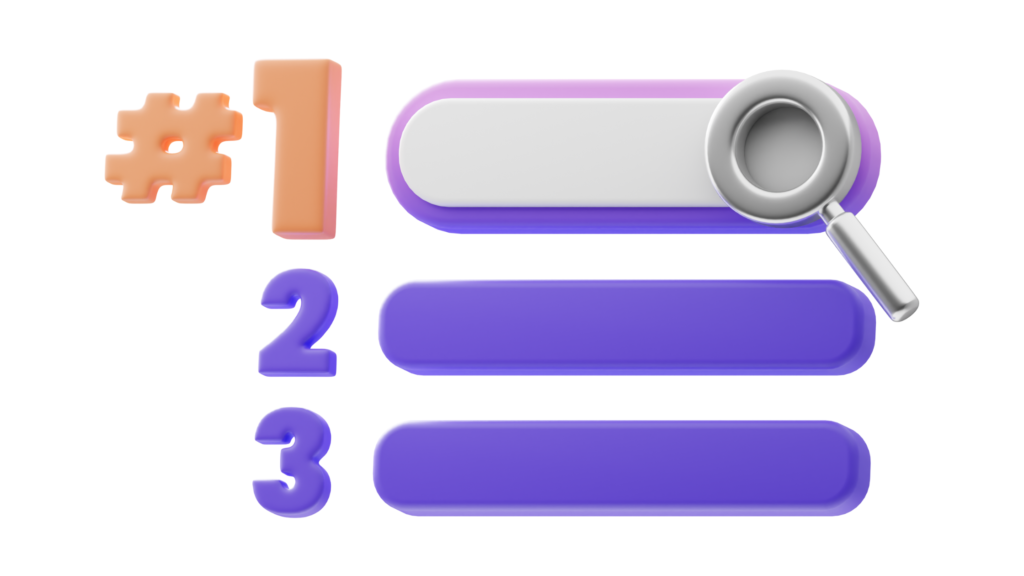 The current algorithm of search engines is another reason why social media marketing is important for your business. Your presence on social media platforms is one of the ranking factors of Google for your website. Additionally, adding your website link to your social media profile is also a way of giving it another backlink.
Provide Customer Support
Customers can interact with your brand directly on social media. Every platform can chat with your followers on a one-to-one basis. This is where customers prefer asking queries, and you can attend to them.
Many customers also take to social media to make complaints these days. Addressing them immediately will help you improve your reputation and build more trust in your customers.
Build Customer Loyalty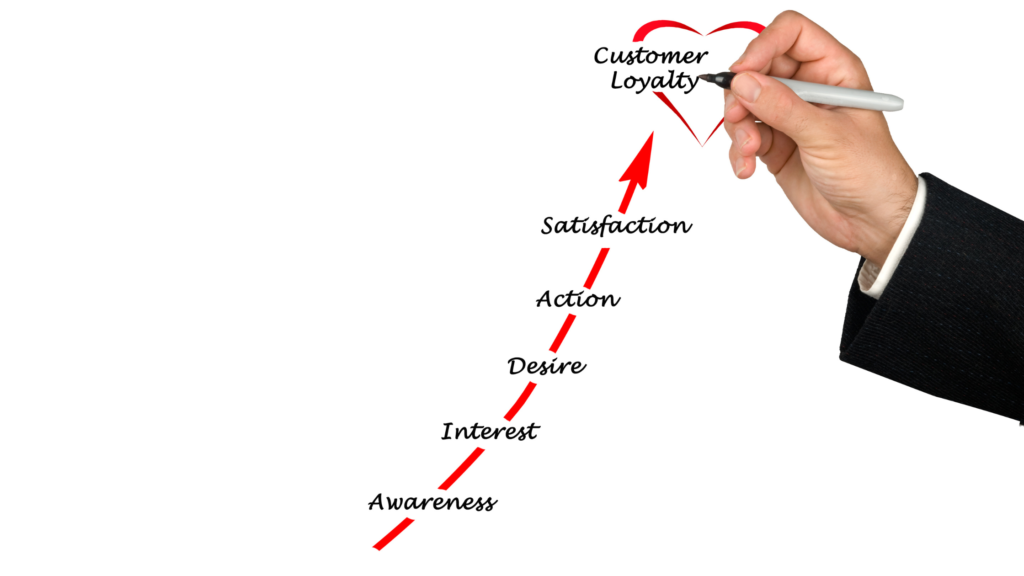 When you create content that engages your audience, address customer queries and complaints on time, and collaborate with other brands or influencers your followers like, you start building a base for loyal customers. People tend to buy from brands they follow and enjoy.
All of the above benefits are why social media marketing is important for every brand – B2B or B2C.
What is Your Social Media Marketing Status?
We have all kinds of brands on social media – from FMCG and fashion to business services and IT. Some have thousands of followers; others are still growing. However, we do know some businesses still have yet to begin their journey on social media.
We just learnt why social media marketing is important to grow your brand. So now, tell us this – do you have a social media page yet? If yes, then how well is it working? And if not, then when do you plan to start? Hire social media marketing services to boost your brand's social presence. It's never too late.