What comes to mind when you first hear the word "content"? Usually, we think of something in written format. However, to describe in one word, content is nothing but a message – one that you can give in the form of words, visuals, or sound. And when you use that message for a specific audience on the internet, it is called content marketing.
What is Content Marketing, and How Does it Work?
Marketing in any form is complete with content. However, only some forms of marketing are content marketing. It is known as content marketing when you create and release your marketing content for a specific audience.
Now when you want to target a specific audience for marketing, the only platform that allows you to do so is the internet. You can't control the crowd on the street or keep an eye on television viewers. Even if your target audience watches sports and you release an ad on a sports channel, you will know how many viewers saw your ad or how they may have reacted.
However, on the internet, you can do everything. Thanks to technology, you can define your target audience when advertising on social media or search engines.
On the search engines, it is simple – whether you're going for SEO or PPC, it works with the help of keywords. So, your target audience is simply someone looking for the product, service, or information you're providing.
On the other hand, optimising social media through hashtags helps you reach an audience interested in your industry. When you go for paid ads on social media, you also get to define your audience's demographics and interests.
As for tracking the results of your ad, here's what you get to see:
Number of impressions
Engagement or number of clicks
Number of conversions
The rank of your page on the search engine (applicable for SEO)
Types of Content
As we said earlier, content can be in the form of words, visuals, or sounds. Considering these forms, we use many types of content for content marketing. These include the following:
Blog Posts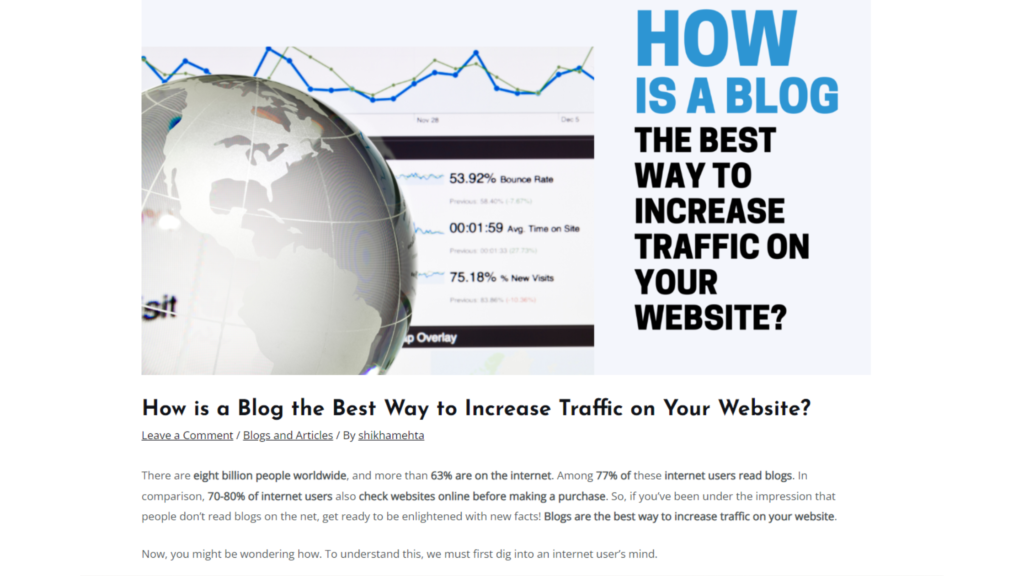 A blog post is similar to an article, except for being more informal and personal. The tone of a blog post is more conversational and has the personal opinions of the blogger. They are supported with images, infographics, and sometimes even videos to gain a better reach.
A blog can help you drive more traffic to your website. You're likely to get 67% more leads to your website if you have a blog on your website.
Article Submissions
Most people on search engines are information seekers than shoppers. Instead of referring to books or people, we now tend to ask Google when we want to know about something – be it a word's meaning or a biography of a famous personality.
Submitting articles to third-party websites can help you gain backlinks for your website, which is essential for SEO. How-to guides can be a valuable type of article that you can publish on third-party sites as they have an excellent search intent.
Press Releases
Going big with the media can help you with your marketing. In a press release, we usually announce any new products we are launching, a new project we're starting, or any event we may be hosting. You can also reveal any achievements you may have received for your company, like awards.
Press releases help you with brand awareness. Since the articles are more like news, they get many readers.
Social Media Content
Social media is primarily used for brand awareness and engagement. However, if you deal in products, chances are higher that you can even make sales on this platform. This applies to B2C models selling fashion, beauty, and gifting solutions.
Content on social media is usually in the form of images, infographics, and videos. All of these are supported by captions and taglines. Your slogans and visuals have to be unique, entertaining or relatable to get a good reach.
Emails
A good email marketing campaign needs you to have good template designs and well-written offers for your existing customers. Here, you don't rely on the algorithms of search engines and social media platforms but on the number of customers you already have.
Emails usually contain either newsletters or announcements on various offers. You can also announce any public events or new product launches. Content writing and graphic designing skills are needed here since emails look better with pictures and colourful templates.
E-books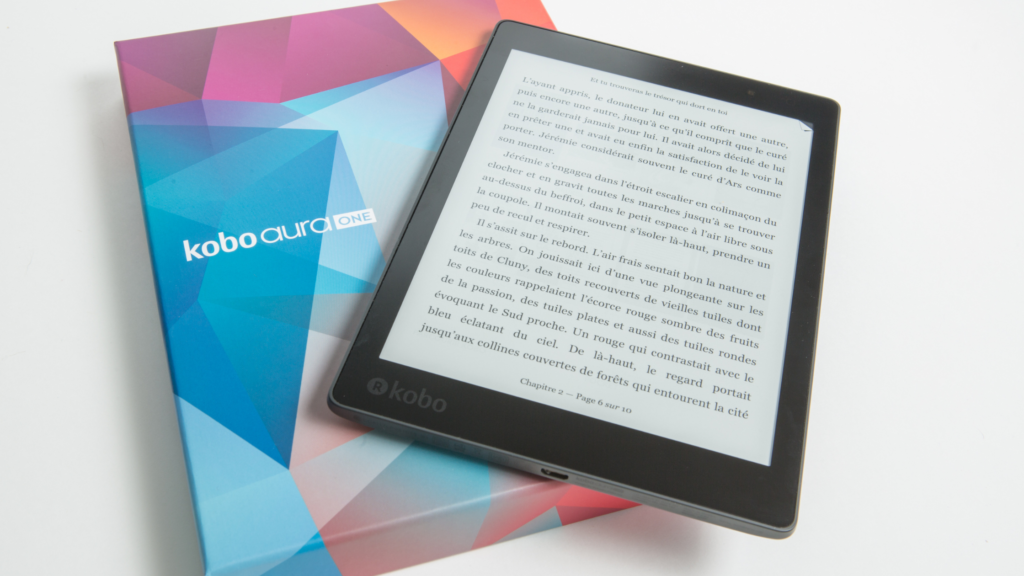 If you provide educational content, e-books can work wonders for original and in-depth content. You need to provide at least 20-50 pages to call it an e-book. Supporting the text with images and infographics makes it easier for readers to absorb what you share.
You can share e-books for free as a PDF attachment on your website or sell them for a price.
Case Studies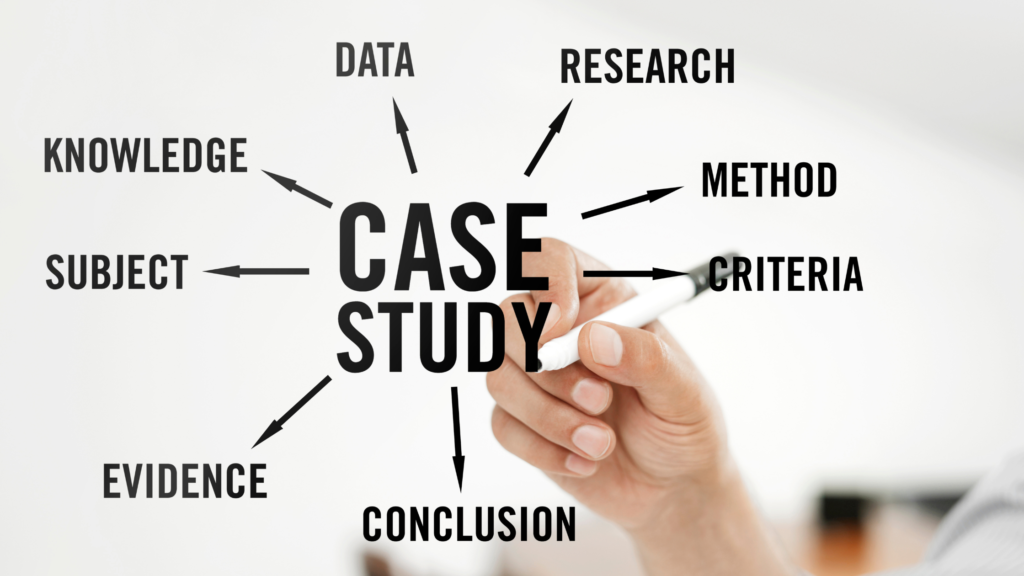 You can present a case study as a social media post, a testimonial, a blog post, an e-book chapter, or a YouTube video. It is the story of how a brand made a particular achievement on a big project or with a significant client. It talks about the challenges it has been through and usually has statistical data to support its authenticity.
Thus, case studies, like customer testimonials, help build trust among people for a brand. It's a good way of doing brand awareness.
White Papers
If you have a B2B model, then white papers might be a good content marketing strategy for your business. Backed by research and reliable statistical data, they help readers gain in-depth knowledge about your products and services.
They're at least 2,500 words long and have very formal academic language. You can use them to explain the technology you use for your products and services, any new products you may be releasing, or any other aspect of your business that may need in-depth explanations.
Webinars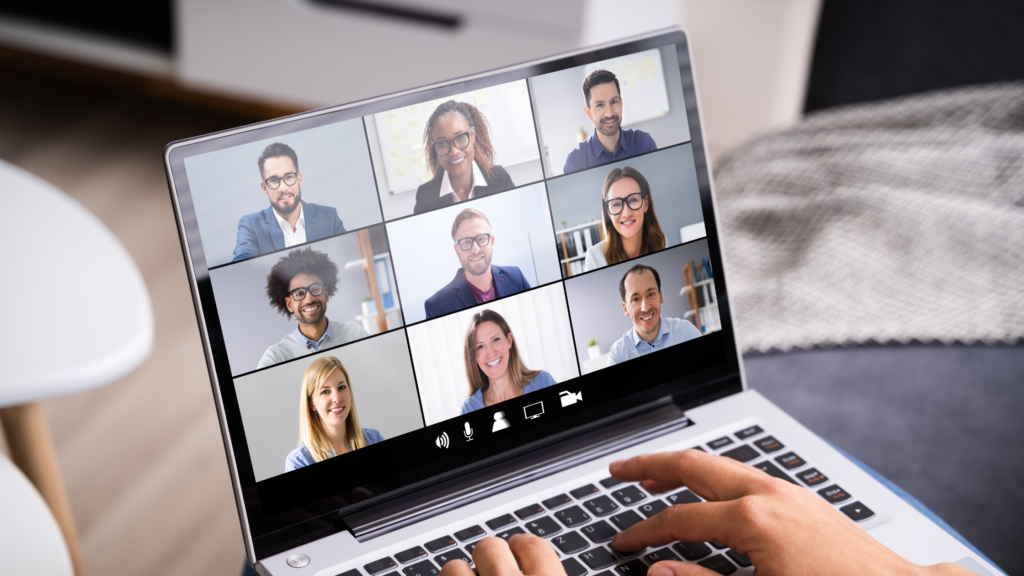 You can use this strategy later when you're famous or have a good customer base. They can be an excellent means to drive conversions if you have something great to offer your audience towards the end of the webinar.
Unlike other forms of content marketing, this allows you to go live and speak to your audience. You may need all types of content to interact with them – verbal, audio, visual, and written.
Benefits of Content Marketing for Your Business
We just learnt the different strategies of content marketing and how to use them. Based on the above information, you might have got a hint on how it may benefit your business.
Marketing is all about how you present yourself in front of your audience. As viewers, we tend to be attracted to anything that can make us laugh or relate to what we see. It's one reason why memes work well on social media.
In addition to focusing on innovation, content marketing is helpful because it lets you target a specific audience and track your reach for any campaign. So, the following are the key benefits of content marketing:
Exposure to a Vast Audience
When you use the internet as your platform, there are neither geographical boundaries nor limits to the number of people who can view your content. Moreover, due to the algorithms of search engines and social media platforms, you can target an audience directly or indirectly interested in your products and services.
Creates an Impact on Viewers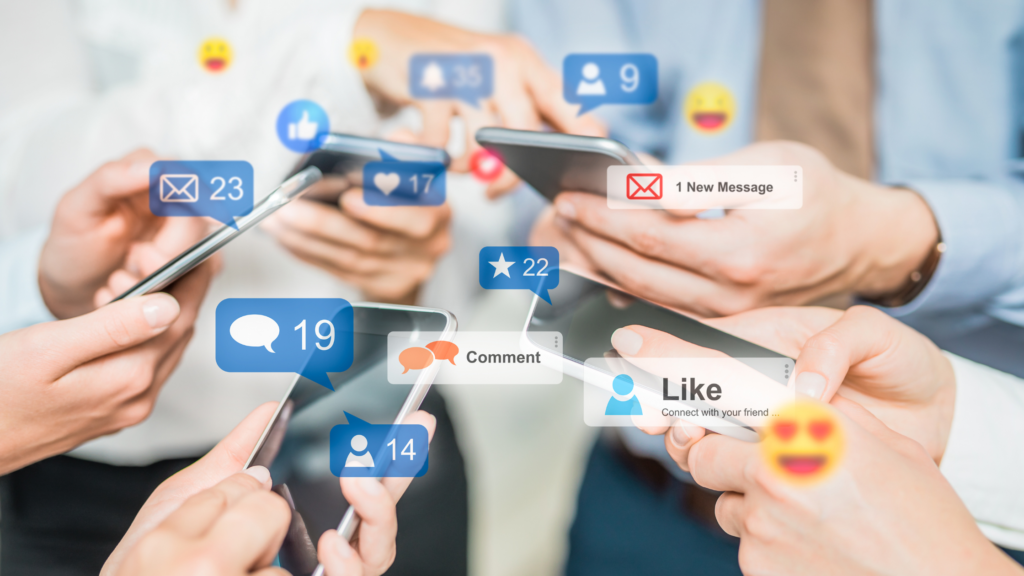 Content marketing is a significant part of digital marketing. When you focus on the matter that goes into your promotions, you pay attention to what the audience wants to see. Hence, you either focus on their pain points, their sense of humour, or their curiosity to know things. And when you give them what they want most uniquely and creatively possible, they remember you and talk about you.
Leads the Way from Brand Awareness to Conversions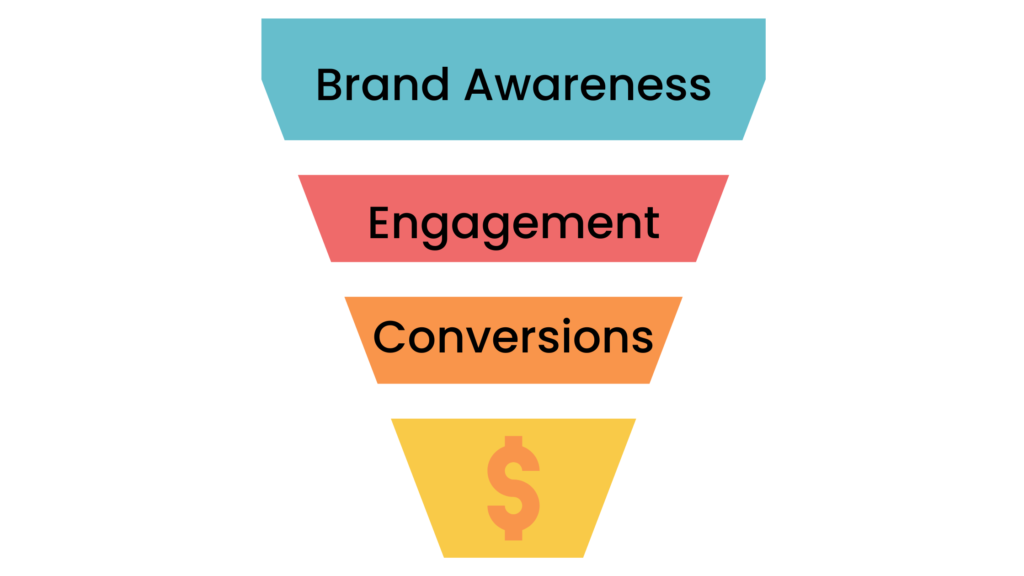 Are you aware of the sales funnel? According to that, any campaign begins with brand awareness. Among these viewers, some show a specific interest in your brand. And fewer of these people convert into leads or customers. This works mainly with social media, as you receive maximum engagement on that platform. Even through search engines, you receive visitors who may go through your website. Only some of these fill out your form.
Ability to Track Your Marketing Campaigns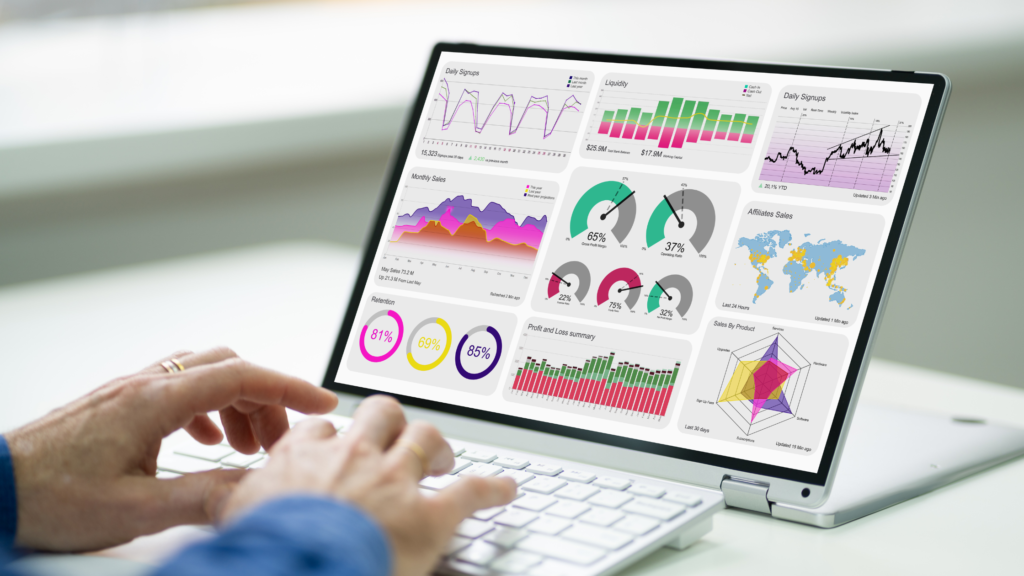 You can track the progress of your campaigns through tools like social media insights, Google Analytics, Google Search Console, and Google AdSense. You can follow the following activities of your audience:
Impressions on your post or Google ad
Reactions to your social media post
Website clicks and navigation
Contact form submissions (for business websites)
Direct sales (for e-commerce websites)
Cost-Effective
Would you rather spend lakhs behind a television ad and not know the audience's reaction to it or spend around ₹30,000 on a social media ad that gets you leads? And when we talk about leads, we're saying you'll get a query along with the customer's contact information. If you want to make sales, even spending the same amount on content marketing proves worth it.
Will You Give Content Marketing a Shot?
There's no doubt that content marketing requires skills; at the same time, it proves to be better than most forms of marketing. It's when your audience knows you as a brand they can trust. A good content marketer knows how to interact with your target audience, keep them engaged, build trust, and convince them they need you. If you wish to kickstart your brand on the internet, you can hire professional content marketing services and see how it works.