The buzz around is that every website needs digital marketing to reach out to the audience on the web. However, most of us don't know that digital marketing is vast. Not everything that marketers do may be helpful for your site today. So, today we'll learn how to promote a brand online more effectively – with the help of articles.
You might be wondering how articles are an effective way of promoting a brand online. To understand that, let's first understand what these articles contain.
Types of Articles We Write for Marketing
We know of articles that we read on the news. However, describing important events like crime scenes, politics, elections, accidents, or sports are only for our knowledge. In marketing, the articles solve another purpose – branding.
So, to understand how to promote a brand online using articles, we see the types of articles that help:
Product Launch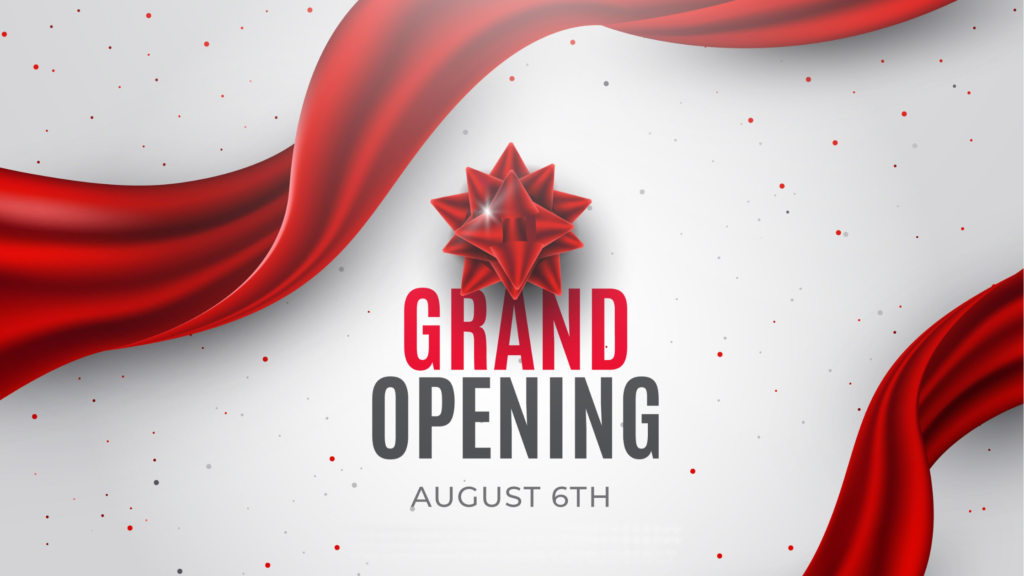 A significant brand event would be introducing a new product or service. Even when a company is about to begin a new major project, it falls under this category. You write about it as a news announcement, but the purpose behind it is to spread awareness about your brand.
Platforms: These articles are usually published on news sites or PR sites, depending on the launch's scale and the company's name.
Example: A cosmetic brand introducing a new range of winter creams or a food chain opening a new outlet.
Tutorial Guides
If you're selling technical or medical products, providing a tutorial guide on their usage can benefit both you and your audience. They work with niches like beauty, healthcare technology, education, fashion, food, and home décor.
Platforms: You'll find these types of articles mostly on article submission sites, business websites, and social media.
Example: How to make a video on Canva or different ways to treat foot corn.
Success Stories
If you read magazines, you might know what this is. You write about the inspiring story and accomplishments of a person or a company. Usually, they revolve around celebrities and entrepreneurs. They usually work better for companies that have grown large.
Platforms: You'll find these articles in business and people's magazines. Even websites like YourStory can cover such articles.
Example: The story of the world's youngest entrepreneur in People's magazine or the story of the fastest-growing company on YourStory.
Lifestyle and Trends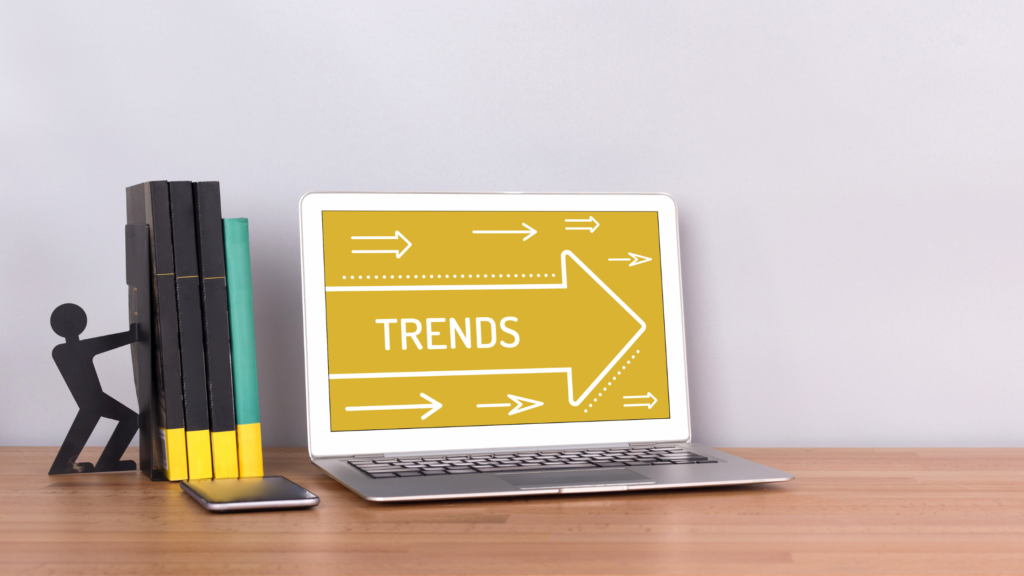 These are more generic articles that may be based on topics like relationships, décor, fashion, technology, health, or business. They usually contain statistics or news about the current scenario to make it more appealing.
Platforms: These types of articles can be found on article submission sites, social media, business websites, or even blogs that revolve around a particular niche.
Example: Different ways to wear a scarf in winter 2022 or Christmas decorations for 2022.
Reviews
We're not talking about a mere star rating and 2-line feedback you see on Google and social media. Some product and service reviews are as detailed as 300 words. Yes, it's a short article, but it's enough to promote a product or service. They are more neutral and, at the most, give a public opinion than the writer's opinion on it.
Platforms: Some entertainment sections of news sites and online magazines cover these reviews. Even online book reviews fall under this category.
Examples: Book reviews, movie reviews, and product reviews.
How Do These Articles Help in Promoting Your Brand?
Unlike blog posts, articles do not contain personal opinions. They are based on facts, news, and statistical data. For that very reason, when we read them from reliable sources, we believe in them. Thus, articles are more effective for marketing when you choose the right platforms for publishing them.
The platform for telling your brand story may differ from the one where you give a tutorial guide. Each website has its specialty and niche that you have to consider.
Depending on the platform and type of article you write, here's how to promote a brand online using them:
Brand Awareness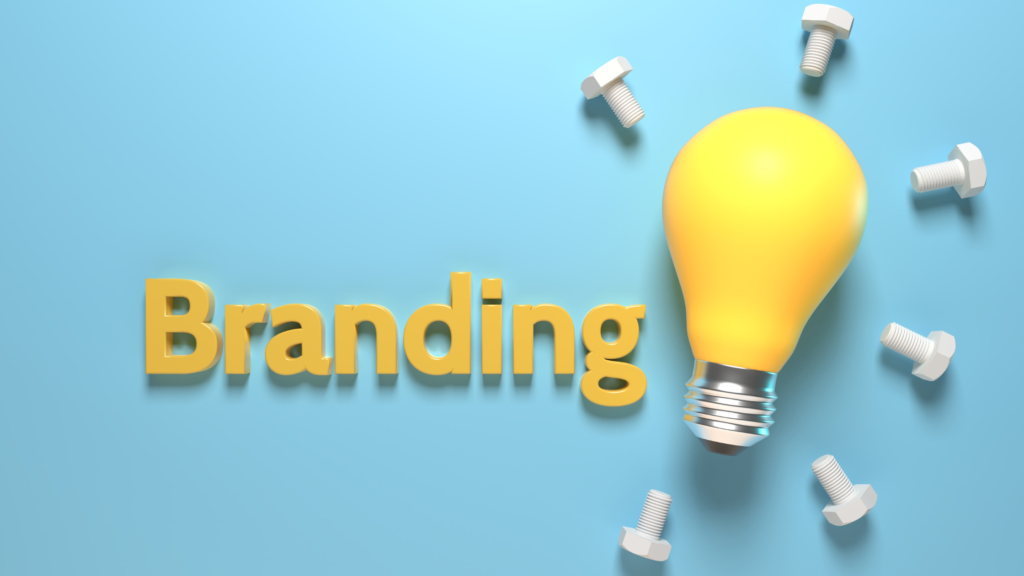 In most cases, you'll learn about the existence of a brand more directly through an article. A product launch or review will give you direct information. Trends, profiles, stories, and tutorials may be more indirect.
Backlinks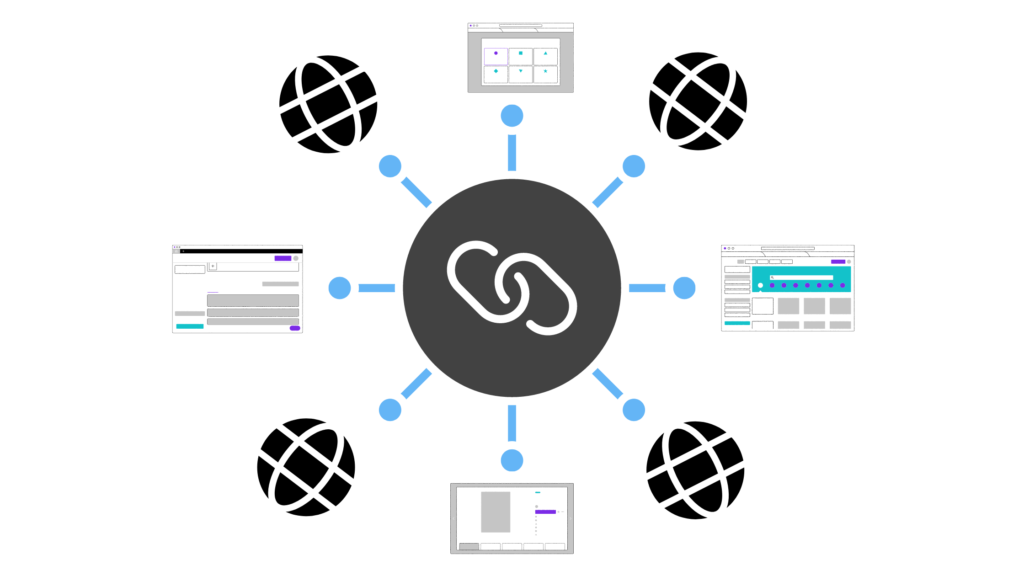 Primarily, articles are published on external sites only. However, a newspaper or online magazine won't give your website backlinks. Some PR sites, article submission sites, marketing directories, and other media sites you might affiliate with will provide you with backlinks.
Leads
Reviews on a website that receives a good readership are the best at creating leads. Getting a backlink from such a site and article would be the cherry on the cake. Even tutorial guides, trends, and press releases may generate leads. Profiles and stories are only for brand awareness and are least likely to bring conversions.
How to Promote a Brand Online with Other Ways?
Given that digital marketing is vast, there are more answers on how to promote a brand online. Blogs, influencers, social media, and website optimization are essential to tap the online market. The idea is to be present everywhere – have your websites and pages and be present on other content creators' pages too.
Articles are one of the many forms of content marketing that have proven to be effective. Hiring professional article-writing services can help you get great content and the right platforms to promote your brand. Do you want to give it a try?