There are eight billion people worldwide, and more than 63% are on the internet. Among 77% of these internet users read blogs. In comparison, 70-80% of internet users also check websites online before making a purchase. So, if you've been under the impression that people don't read blogs on the net, get ready to be enlightened with new facts! Blogs are the best way to increase traffic on your website.
Now, you might be wondering how. To understand this, we must first dig into an internet user's mind.
Table of Contents
How Do You Use the Search Engine?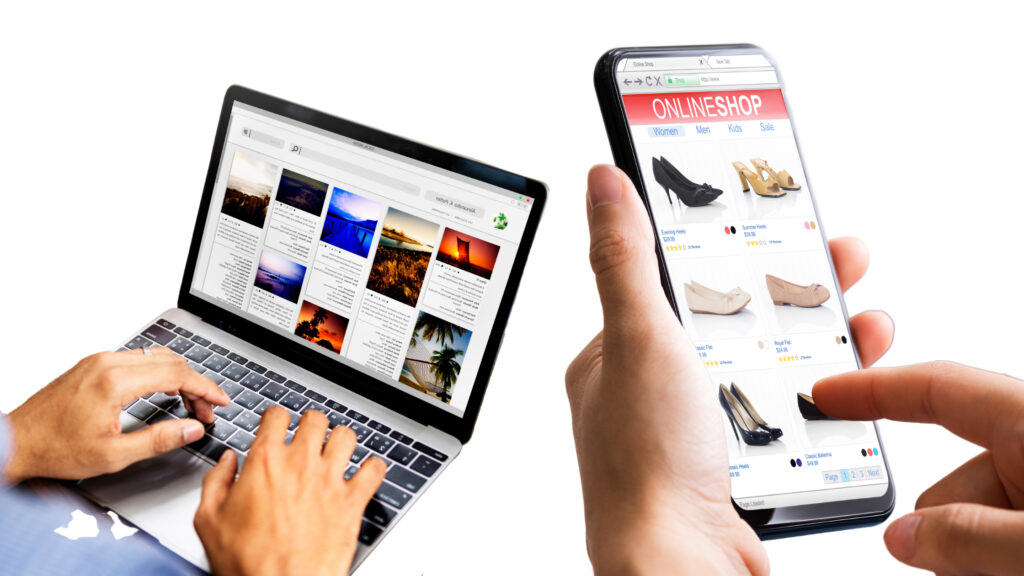 We use search engines for two things: finding information and online shopping.
Now, consider this – when you look for information on how to buy a cream that suits your skin, do you not learn about new creams in the market? Could you have searched for them by typing their name directly? Well, that's not possible if you don't know the brand or product.
Let's come to the other situation. When shopping online, type the product's name. Would you go for a brand you've never even heard of? In most cases, we don't. However, a blog can be a source for you to learn about a new brand for the first time. And this doesn't just apply to buying guides but to any blog about a product or service.
Confused again? Well, we now need to see how the other side of the screen works.
What is a Blog, and How Does it Work?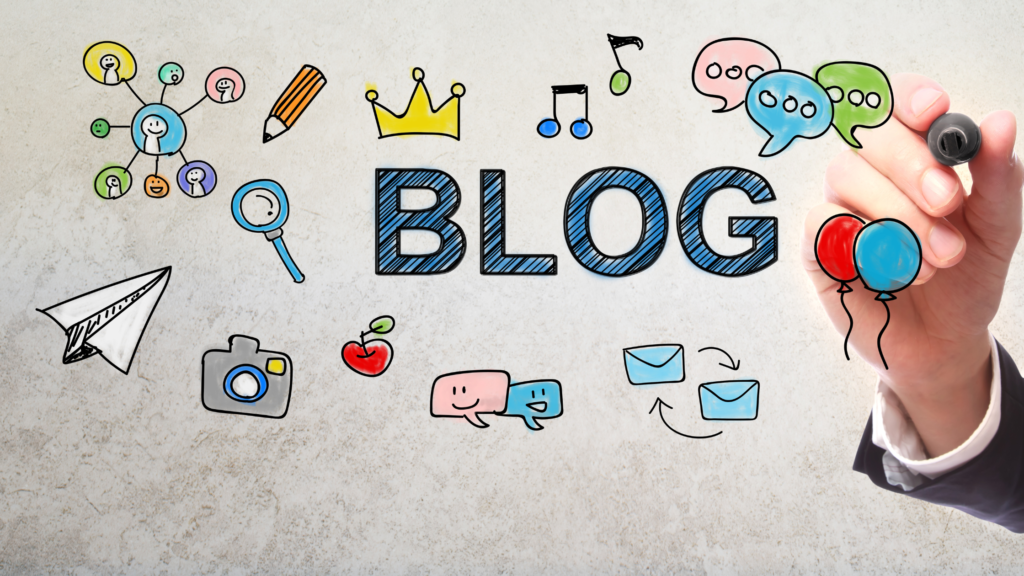 We often confuse blogs with articles and blog posts. However, there is a difference between blogs and articles that you first need to understand. When you read about a product launch or an event, it's an article. A buying or tutorial guide, product review, or personal experience would be a blog post. A blog can be a website or a section of a website which contains several blog posts.
So, broadly there are two types of blogs:
The information-providing websites affiliated with online shopping marketplaces, Google AdSense, and multiple brands they write reviews for.
A section of a business website which revolves around the products and services the brand provides.
In either situation, there is some mention of a product or service in most blog posts. You may mention the exact product and brand directly or indirectly. However, most blogs tend to promote a product or a brand, and they do so through the links you find in the post. These links redirect you to the product or service it tries to promote, making it the best way to increase traffic on your website.
So, in a nutshell, here's what a blog post can do for you:
Satisfy the curious reader who came looking for information.
Push a product or service to a user who may be potentially interested in it.
Provide a backlink to your website (applicable to the first type of blog only).
Build more internal links for your website.
Provides you with a basis to post content on your social media page.
Make money through Google AdSense and Affiliate programs (applicable to the first type of blog only).
3 Ways in Which a Blog is the Best Way to Increase Traffic on Your Website
Now that you know how blogs and internet users work, we'll conclude how they are the best way to increase traffic on your website.
Reach Out to a New Target Audience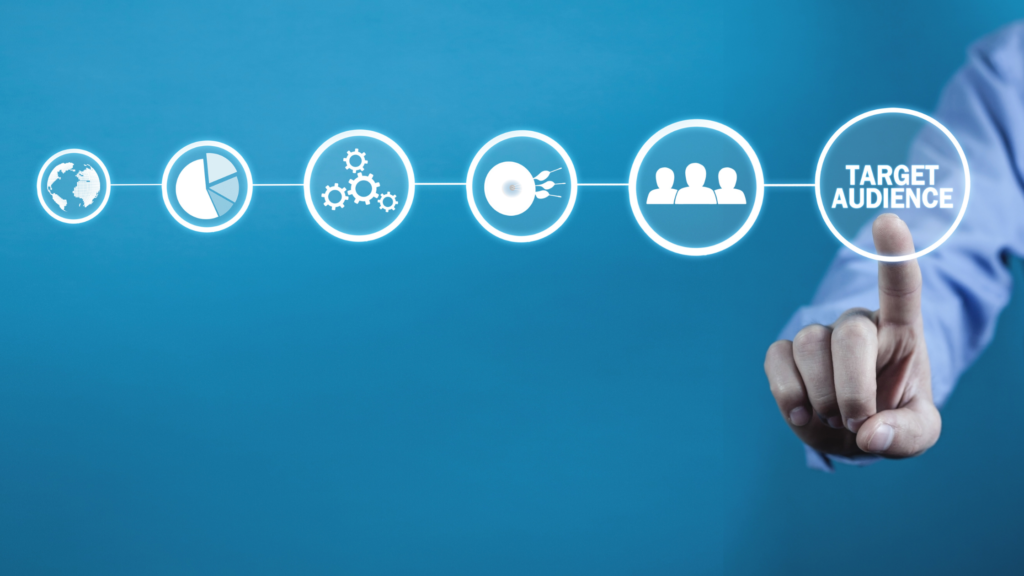 When your brand is new, it's obvious people are yet to know you. Thus, it's impossible to even imagine getting direct searches to your website. Even after you start becoming popular, not everyone will be aware as to how well you can benefit them. How to reach out to such an audience on the web?
Yes, blog is the answer. If you're selling home décor products, people looking for home décor guides are the ones who might be interested in purchasing them. They won't look for an "ABC wall clock", but for something like "best wall clocks for living room". Fulfil that query with a blog, and you have a new potential audience coming to your website.
Backlinks to Your Website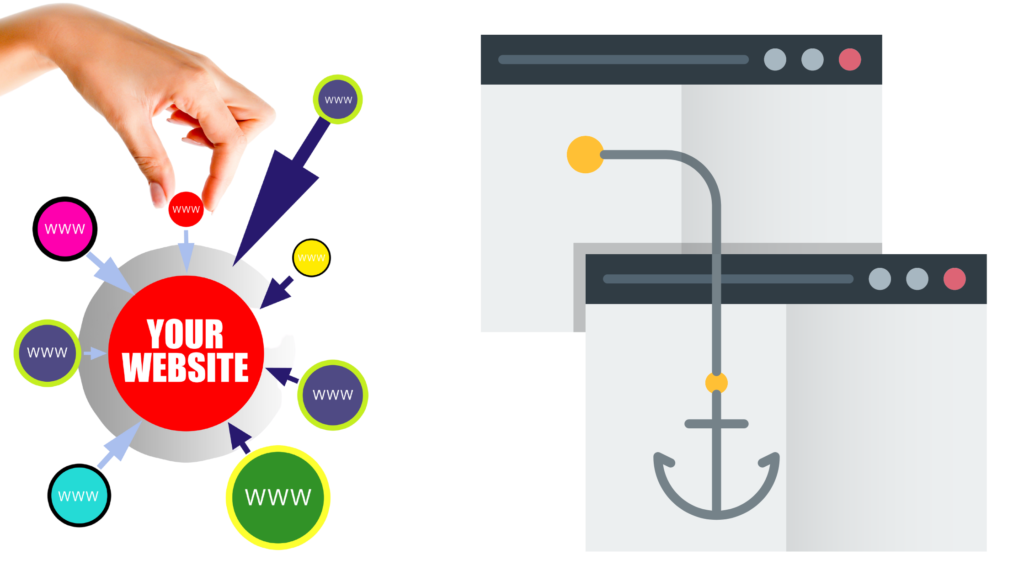 A backlink is a link that a 3rd-party site can provide to your website. So, if a famous blogger writes about your brand, product, or service on their site and provides you with a link, you get a backlink. You are giving yourself a backlink even when you write a blog on Facebook or LinkedIn and add a link to your website.
In either situation, the users arrive at your website through a blog post they read on an external website. And this was possible because they were interested in your product or service.
Internal Links to Your Product or Service Page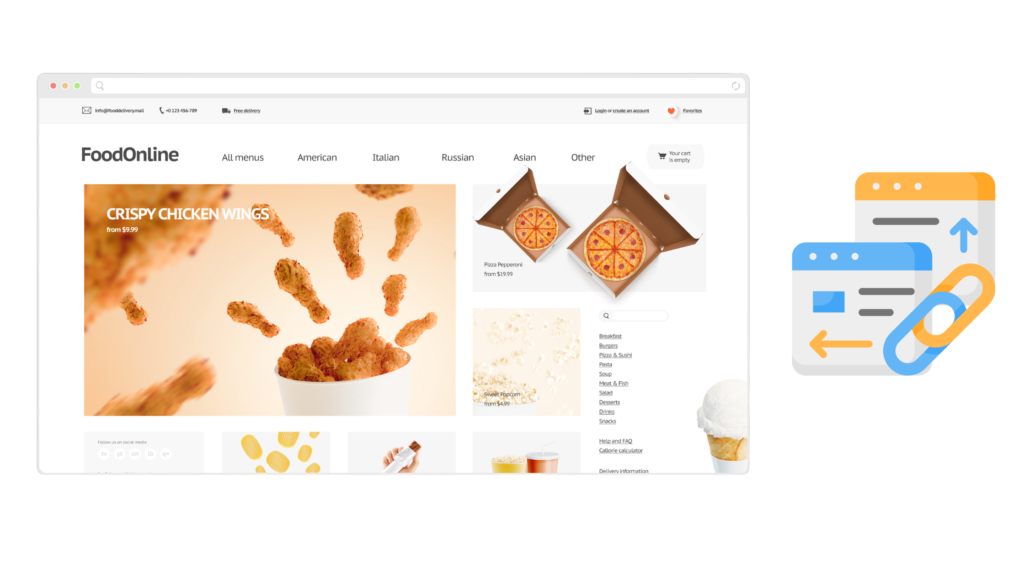 If you can find out various queries that a potential user might have that revolve around your products and services, you write about them in your website's blog. Here's an interesting fact: blogs rank on search engines faster than a product or service page or even a business website's home page. It's one of the main reasons why it is considered the best way to increase traffic on your website.
So, if your blog posts contain popular queries and rank on the search engines, users can land on your website through your blog section. Adding internal links to your products and services makes it easier to convert them into leads and, eventually, customers.
So, whether you make a blog section within your site, or use a popular blog to promote your brand, it will drive people to your products eventually. That's the reason why it's the best way to increase traffic on your website.
Is There Any Other Way to Increase Traffic on Your Website?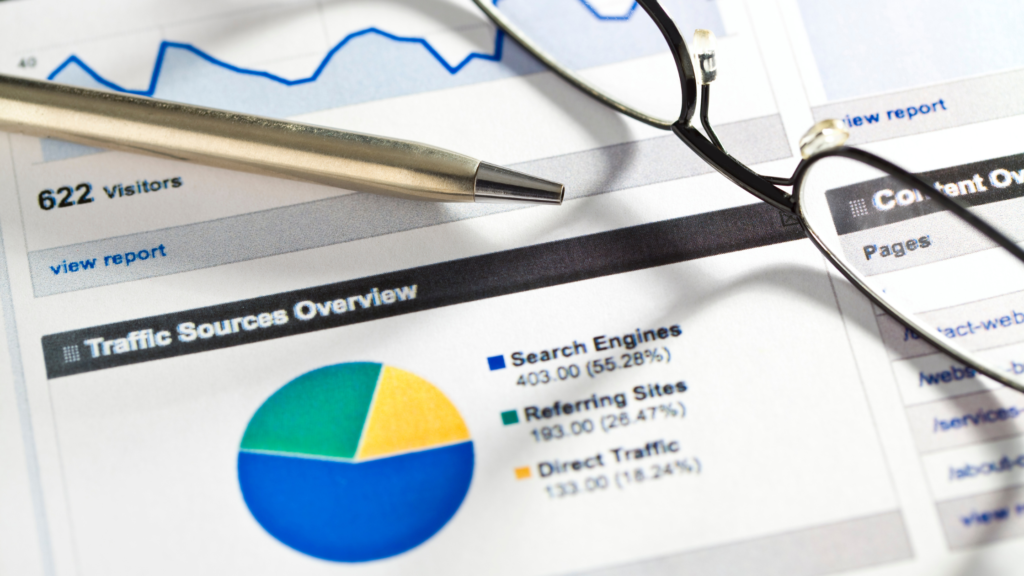 Plenty of on-page and off-page SEO activities and paid advertising help drive traffic to your website. The traffic you drive to your website is temporary when it comes to paid advertising. On the other hand, organic ranking can last longer if you hire an excellent professional.
However, among the plenty of activities that are involved in SEO, none are going to work well for you if your content is not up to the mark. After all, that's the basis for the user to decide if they're on the right page. Through a blog, you answer questions in a user's mind and provide your products and services as solutions to their problems. Hence, the best way to increase traffic on your website is through a blog.
To maintain this blog, you need a professional with good content writing and digital marketing skills. You may also hire professional blog writing services for your website.