Did you know that the human brain processes visuals 60,000 times faster than text? When you see and listen to a person talk about certain things, the chances are even higher that you'll retain it. This is one of the main reasons why PowerPoint is used by business professionals for conducting meetings and seminars. And it's also the exact reason it is an effective tool for educating students.
You can combine images, visual data, and videos with sound and text on PowerPoint. More than that, when you give a presentation, you can explain in-depth what each slide has to say. That is the beauty of a PowerPoint presentation – a single image can support a speech that can take minutes to finish.
Now, when you find a ready-made presentation on the net, you may miss out on the speech. Such PPTs will have more text so you can understand what you need from the slides alone. Most of these slides redirect you to a different site. So, let's see how these PowerPoint uploads benefit the creators.
Increase Backlinks
One of the criteria for ranking web pages is to build backlinks for your website. It means that other websites should have links that redirect users to yours. Now, to generate these backlinks, the best thing we can do is publish content on various submission sites. Other than articles, you can also submit PDF files and PowerPoint presentations. That's one of the main reasons why PowerPoint is usedin SEO.
Drive Traffic to Website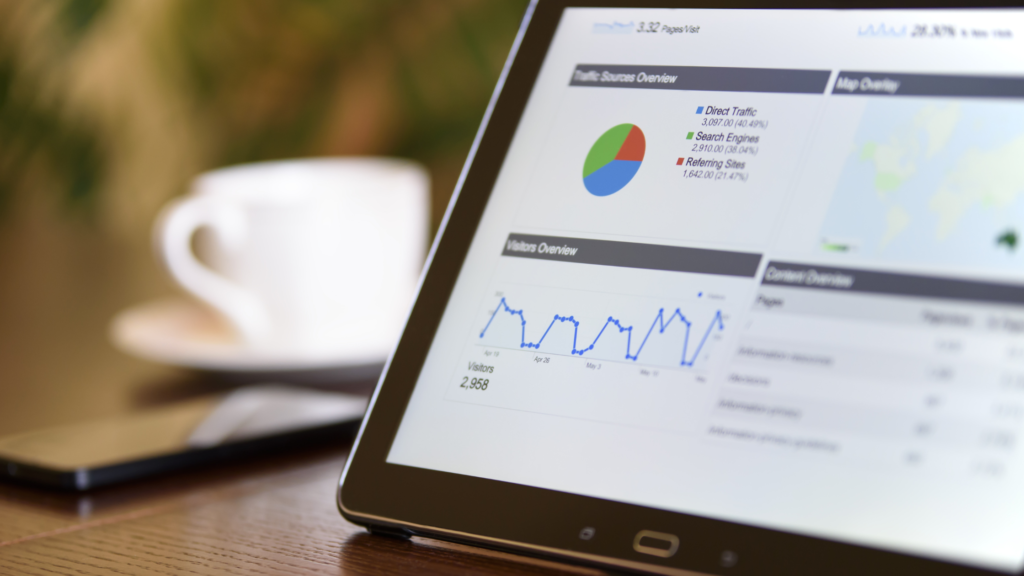 If your presentation is engaging enough for the viewers, some of them will click on the link and dig deeper. Even though you can't expect a specific number of people who might land on your website through a PPT submission, you can take chances that even a tiny percentage of your website traffic can come from here.
Create Awareness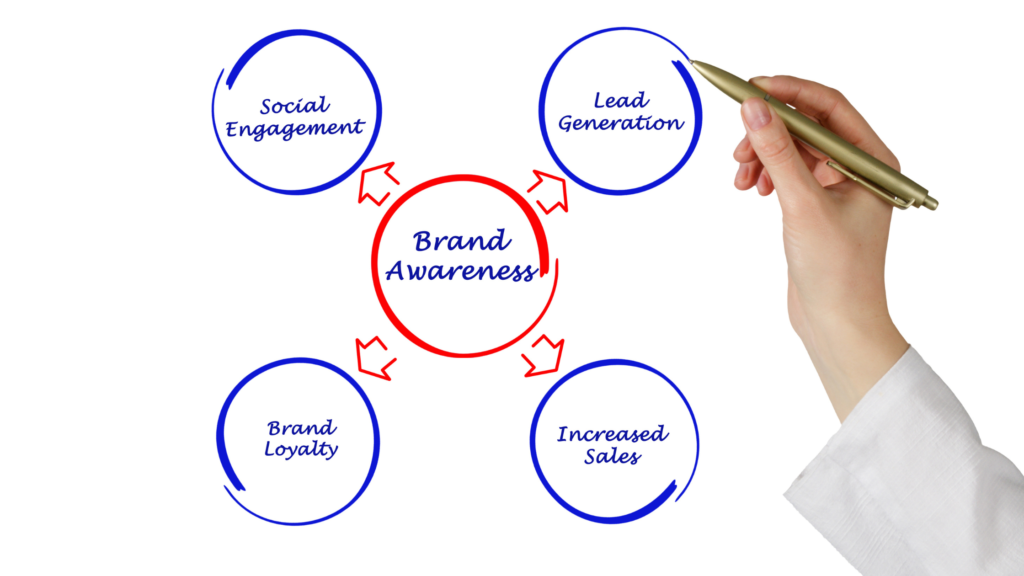 One of the main reasons why PowerPoint is used in content marketing is that it allows you to use all forms of content – written, visual, and audio. Thus, it is an excellent tool for the first stage of your branding – creating awareness.
Build A Brand Image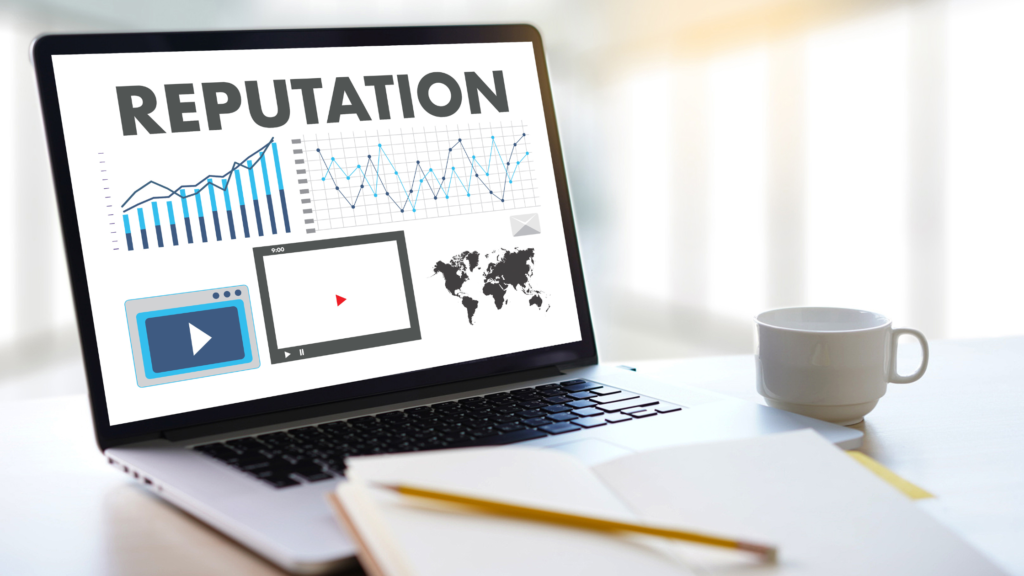 When you make a presentation for submitting on the web, you can make it on anything you want. You can share as much information as possible about your company, brand, product, or even yourself. Thus, you can build a whole new image of your brand and yourself on this platform.
Showcase Your Skills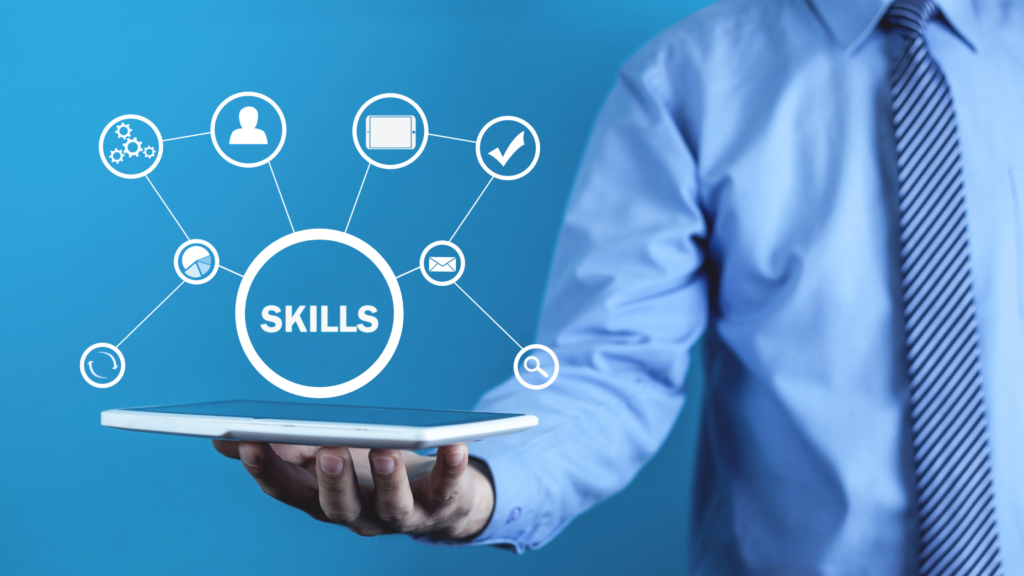 Creating a PPT does require plenty of skills. It would help if you had a good knowledge base, research, writing, graphic designing, and animation skills to make the perfect presentation. Thus, when viewers take a look at it, they do get to see your capability.
Other Reasons Why PowerPoint is Used for Marketing
While PPT submissions help you drive traffic to your website through backlinks and engagement, presentations made offline serve another purpose. Meetings, conferences, seminars, and classrooms – all of these places demand the use of PPT. This is because anything you present with visual aid can register in the viewer's head.
So, whether online or offline, the main reason why PowerPoint is used in marketing is that it is the most flexible and effective way to spread your message across the masses. For that very reason, it's important to give your best into making one.
So, if you want to use PPT to generate backlinks and create brand awareness, you can hire PowerPoint designing services from professional content creators. This may help you save time and focus on other operations, while you also avail professional quality content for your SEO and marketing.